Company Overview
When a passion for real estate is combined with talented individuals who have an uncompromising drive to succeed, amazing things happen. At Dual City Investments, their goal is to have a positive effect on themselves and their investors. Since their inception in 2015, Dual City Investments' primary mission has been to produce consistent investment returns while focused on the preservation and growth of investor capital. Many people have inquired on how Dual City Investments got into real estate and how they grew so quickly, so in 2019 they launched an education program that coaches people, by partnering, on how to syndicate real estate deals called. This new arm of their business is called Financial Independence Through Syndication (FITS).
About Dual City Investments
Related Franchise Content
Franchise
Franchising is a legal agreement between a franchisor and a franchisee — and with that comes a set of regulations you must follow.
Franchise
From boating to painting, recreation concepts can make being a franchise owner fun.
Franchise 500 Annual Ranking
Here's a break down your most tedious -- and valuable -- franchise research tool so you understand the ins and outs before signing.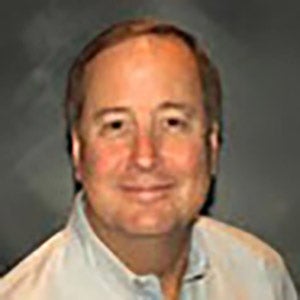 By Jeff Elgin