Company Overview
Embroker is a digitally native insurance company that eliminates the hassle and confusion of commercial insurance so the world's most innovative companies can get exactly the coverage they need at the optimal price. Through its technology platform, digital insurance products and industry-specific experts, Embroker is streamlining the insurance experience, and giving 3,500 U.S. companies confidence, control and visibility into their insurance programs. In 2019, Embroker introduced the Embroker Startup Program, a suite of end-to-end digital insurance products, designed specifically for forward-thinking technology companies. Now, businesses can rest assured they're covered for the right things and paying only for what they're getting. Founded in 2015 and headquartered in San Francisco, Embroker serves businesses across industries and growth stages.
Related Franchise Content
Business News
The home theater replicates the old Marbro Theatre in Chicago.
Franchise
This is it. You're ready to start your franchise journey. Only one thing is left: Finding the money you need.
Real Estate
Marketing for retail, restaurant or other site-critical companies should always begin with meticulously chosen sites: Time-tested ways of picking a winner.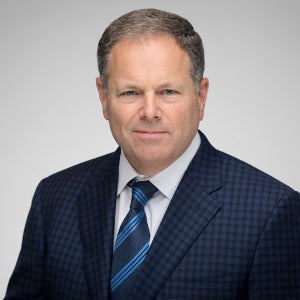 By Dan Rowe