Company Overview
Founded in 2009, Energy Metrics offers site and cloud based solutions for energy, facilities and asset optimization. They incorporate in-class hardware and software products from a variety of partners, combined with their robust EM.Core data historian, to tailor solutions that fit their customer's needs at a cost-effective price. No matter the size, scale, or complexity of the clients' real estate infrastructure, Energy Metrics can crate a custom solution to deliver immediate energy savings with unmatched reliability. Overall, the Energy Metrics team brings years of construction, finance, enterprise, risk management, regulation and data center management expertise to their clients' projects.
Related Franchise Content
Business News
The home theater replicates the old Marbro Theatre in Chicago.
Franchise
This is it. You're ready to start your franchise journey. Only one thing is left: Finding the money you need.
Real Estate
Marketing for retail, restaurant or other site-critical companies should always begin with meticulously chosen sites: Time-tested ways of picking a winner.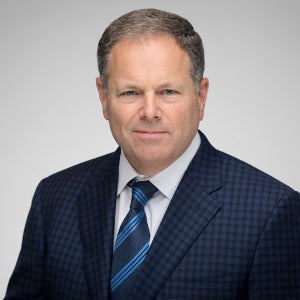 By Dan Rowe