Company Overview
Five Rivers RX offers the comprehensive capabilities and deep industry knowledge necessary to help you solve the most complex issues of your organization. Their clients range from international drug manufacturers with $100 billion+ in annual revenue to family-owned pharmacies. Based right outside of Philadelphia, they've been operating since 2015, and each year they have a bigger list of clients who keep coming back.
Related Franchise Content
Franchise
From boating to painting, recreation concepts can make being a franchise owner fun.
Franchise 500 Annual Ranking
Here's a break down your most tedious -- and valuable -- franchise research tool so you understand the ins and outs before signing.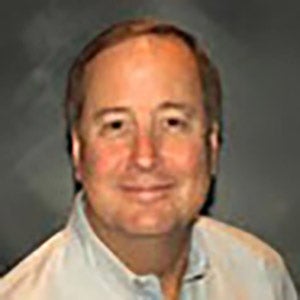 By Jeff Elgin
Business News
The tech's already been pulled from one major Colorado venue after pushback.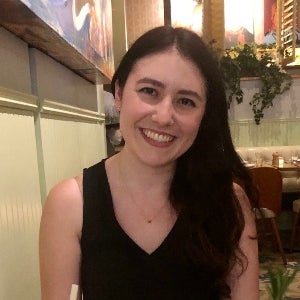 By Amanda Breen