Company Overview
Founded in 2013, Fundera is an online marketplace for small business financial solutions. With Fundera's proprietary technology, any small business owner can apply for financing with more than 30 different lenders with one easy application. Fundera offers guidance for small business owners to secure solutions for any of their financing needs, from credit cards to SBA loans and everything in between. They partner throughout every stage of their business, helping them weigh the best-fit financial options based on their current needs and eligibility. Their combination of technology and financial expertise ensures business owners make smart business decisions.
Related Franchise Content
Franchise
From boating to painting, recreation concepts can make being a franchise owner fun.
Franchise 500 Annual Ranking
Here's a break down your most tedious -- and valuable -- franchise research tool so you understand the ins and outs before signing.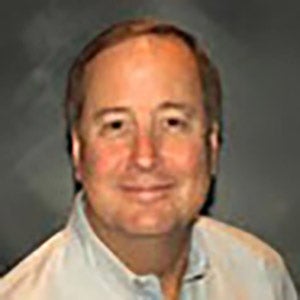 By Jeff Elgin
Business News
The tech's already been pulled from one major Colorado venue after pushback.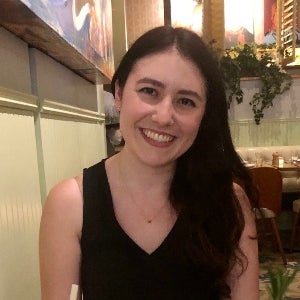 By Amanda Breen