Company Overview
Geneva Supply's mission is to grow your business to Amazon and other online channels. The a la carte menu of services allows them to assist a vendor in any capacity. Their strength is in their experience and flexibility. Founded in 2009 by Jeff Peterson and Mark Becker, Geneva Supply now has partnerships with over 80 manufacturers. They bring value, a broader online product selection, quick setup, and increased sales. With a dedicated team, Geneva Supply supports your business through logistics, consolidation, Right-Sizing, packaging, digital marketing, and sales.
Related Franchise Content
Franchise
Franchising is a legal agreement between a franchisor and a franchisee — and with that comes a set of regulations you must follow.
Franchise
From boating to painting, recreation concepts can make being a franchise owner fun.
Franchise 500 Annual Ranking
Here's a break down your most tedious -- and valuable -- franchise research tool so you understand the ins and outs before signing.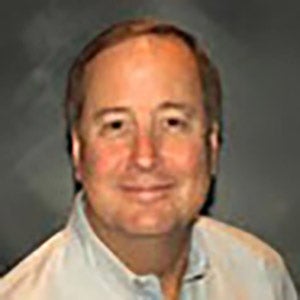 By Jeff Elgin