Company Overview
HealPros was launched in 2011 to support health plans in closing the diabetic retinal exam gap. They recognized that one of the biggest barriers to the screening was logistical, so they created iComply Solution, which is the industry's first fully mobile solution bringing diabetic retinal eye exams to members' homes. They have expanded the iComply Solution to include additional preventative screenings for A1c, microalbumin, and colorectal cancer. Their innovative model helps health plans close non-compliant gaps in care that drive down HEDIS scores and STAR ratings. HealPro's mission is to improve quality of life and reduce the cost of care through better disease identification and management.
Related Franchise Content
Franchise
Franchising is a legal agreement between a franchisor and a franchisee — and with that comes a set of regulations you must follow.
Franchise
From boating to painting, recreation concepts can make being a franchise owner fun.
Franchise 500 Annual Ranking
Here's a break down your most tedious -- and valuable -- franchise research tool so you understand the ins and outs before signing.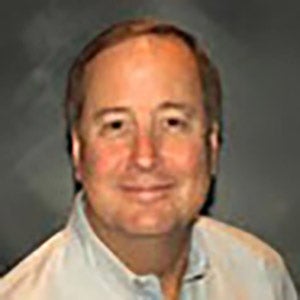 By Jeff Elgin