Company Overview
Hoban Law Group is the nation's only full-service cannabis business ("cannabusiness") law firm, servicing all legal medical and adult use cannabis. Formed in 2009, Hoban Law Group is Colorado's largest and most experienced cannabis business law firm, providing expert commercial legal advice to its clients in the regulated marijuana dispensary system and the industrial hemp industry. Hoban Law Group has attorneys in every state and territory where legalization has occurred.
Related Franchise Content
Franchise
From boating to painting, recreation concepts can make being a franchise owner fun.
Franchise 500 Annual Ranking
Here's a break down your most tedious -- and valuable -- franchise research tool so you understand the ins and outs before signing.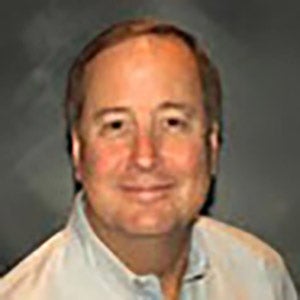 By Jeff Elgin
Business News
The tech's already been pulled from one major Colorado venue after pushback.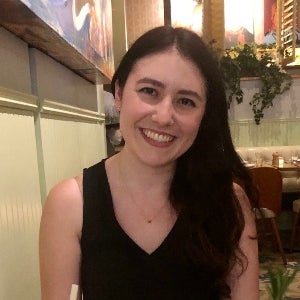 By Amanda Breen