Company Overview
Ketamine Wellness Centers was founded in 2015 and headquartered in Mesa, Arizona. Their mission is to provide personalized, high-quality care, and therapy for people suffering from afflictions where Ketamine infusions have proven to be a successful treatment option while actively researching Ketamine's efficacy to treat additional conditions. The clinical program at Ketamine Wellness Centers is one of few, if not the only clinic, which combines the diagnostic tools of mental health professionals with the precision of the anesthesia community. The combination of those two professions allows us to evaluate patients and determine how effective Ketamine treatment may be for you or your loved one. In addition, Ketamine Wellness Centers was ranked on both the 2017 and 2018 Entrepreneur 360 Lists, making this year their third year in a row.
About Ketamine Wellness Centers
Related Franchise Content
Franchise
From boating to painting, recreation concepts can make being a franchise owner fun.
Franchise 500 Annual Ranking
Here's a break down your most tedious -- and valuable -- franchise research tool so you understand the ins and outs before signing.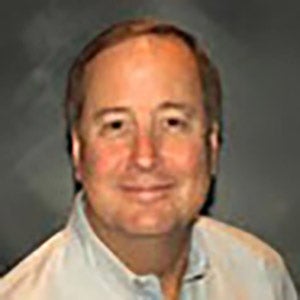 By Jeff Elgin
Business News
The tech's already been pulled from one major Colorado venue after pushback.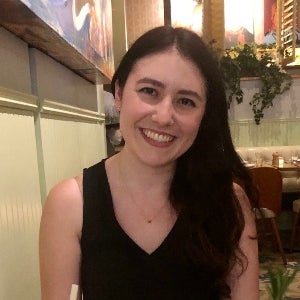 By Amanda Breen