Company Overview
Founded in 2008, LabRoots emphasizes digital innovation in scientific collaboration and learning. They have become a primary source for trending scientific news, webinars, virtual conferences, and more. LabRoots users can stay atop their field by gaining continuing education credits from a wide range of topics through their participation in the webinars and virtual events. LabRoots now also has an online store, loaded with science-themed T-shirts for all science lovers. In addition, this company recently launched a Leaderboard gamification feature to the platform, allowing users to compete against others as they collect points based on their engagement on the site and event participation.
Related Franchise Content
Business News
The home theater replicates the old Marbro Theatre in Chicago.
Franchise
This is it. You're ready to start your franchise journey. Only one thing is left: Finding the money you need.
Real Estate
Marketing for retail, restaurant or other site-critical companies should always begin with meticulously chosen sites: Time-tested ways of picking a winner.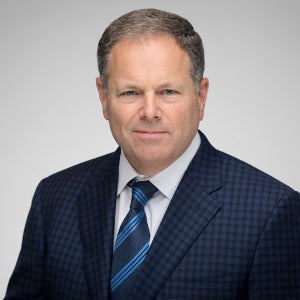 By Dan Rowe