Company Overview
Magneti is a digital marketing and brand development agency whose innovative, award-winning campaigns help clients grow and tell their stories online. Magneti drives exceptional results for clients nationwide through research, brand, web and digital services. The firm serves clients ranging from technology start-ups, non-profits, law firms, healthcare and more. Founded in 2010, Magneti has offices in Denver and Colorado Springs, Colorado. They thrive on building and sharing ideas, dedicated to serve their clients.
Related Franchise Content
Franchise
From boating to painting, recreation concepts can make being a franchise owner fun.
Franchise 500 Annual Ranking
Here's a break down your most tedious -- and valuable -- franchise research tool so you understand the ins and outs before signing.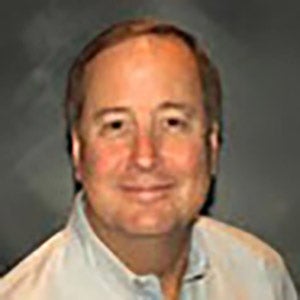 By Jeff Elgin
Business News
The tech's already been pulled from one major Colorado venue after pushback.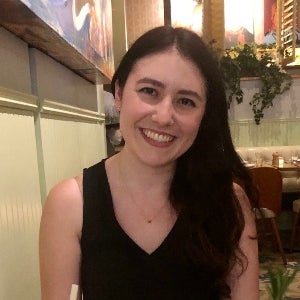 By Amanda Breen