Company Overview
Founded in 2013 by Craig Gehring, MasteryPrep was created in hopes of closing the achievement gap that prevents poor and impoverished students from getting the help they need to improve their ACT scores, get into the college of their choice, and secure a bright future for themselves. One factor that separates MasteryPrep from other commercial test prep companies is the fact that MasteryPrep services those students who have been left behind. They specifically focus on students scoring below college-readiness standards.
HQ Location

Baton Rouge, LA

Founded

2010

Ownership

private

Social
Related Franchise Content
Business News
The home theater replicates the old Marbro Theatre in Chicago.
Franchise
This is it. You're ready to start your franchise journey. Only one thing is left: Finding the money you need.
Real Estate
Marketing for retail, restaurant or other site-critical companies should always begin with meticulously chosen sites: Time-tested ways of picking a winner.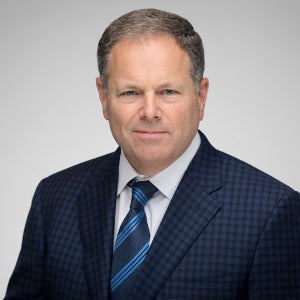 By Dan Rowe