Company Overview
Millennium focuses on geographically under-served markets. They seek out locations where projects and contractors are building and historically have to ship in materials from miles, sometimes states, away. Millennium is capable of handling almost any size client and providing premium service. In addition, they are redefining communication products and capital equipment distributors in the industry. Their clients can operate in a lean fashion by minimizing their own required inventory levels, shipping costs and purchasing personnel. Millennium is dedicated to bringing a new level of service to the industry in the coming decade.
Related Franchise Content
Franchise
Franchising is a legal agreement between a franchisor and a franchisee — and with that comes a set of regulations you must follow.
Franchise
From boating to painting, recreation concepts can make being a franchise owner fun.
Franchise 500 Annual Ranking
Here's a break down your most tedious -- and valuable -- franchise research tool so you understand the ins and outs before signing.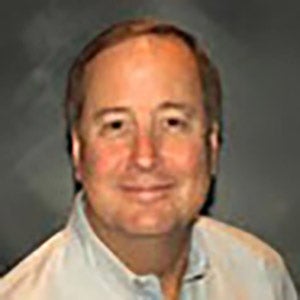 By Jeff Elgin