Company Overview
Founded in 2007, NSP provides cutting-edge solutions and services to businesses in California, Ohio, Georgia, Washington, and Arizona. From cloud computing to network security to mobility as a service, NSP offers a wide range of solutions to help you achieve your business goals. Help your company be more productive, more profitable, and more protected with Network Solutions Provider.
About Network Solutions Provider
Related Franchise Content
Franchise
From boating to painting, recreation concepts can make being a franchise owner fun.
Franchise 500 Annual Ranking
Here's a break down your most tedious -- and valuable -- franchise research tool so you understand the ins and outs before signing.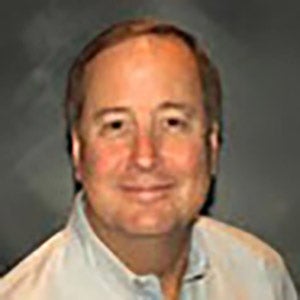 By Jeff Elgin
Business News
The tech's already been pulled from one major Colorado venue after pushback.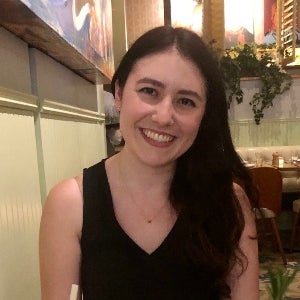 By Amanda Breen