Company Overview
OPS Security Group is the Philadelphia region's premier security and investigations firm. They provide security to executives, businesses, residents, guests and government officials throughout Pennsylvania, Delaware, Maryland, Washington D.C., and New Jersey. OPS Security Group is committed to keeping their clients safe with leading-edge security guard services, comprehensive technology and highly qualified personnel.
HQ Location

Philadelphia, PA

Founded

2012

Ownership

private

Social
Related Franchise Content
Business News
The home theater replicates the old Marbro Theatre in Chicago.
Franchise
This is it. You're ready to start your franchise journey. Only one thing is left: Finding the money you need.
Real Estate
Marketing for retail, restaurant or other site-critical companies should always begin with meticulously chosen sites: Time-tested ways of picking a winner.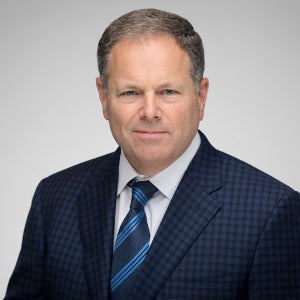 By Dan Rowe