Company Overview
Outlaw Soaps is a company for adventurous people, by adventurous people. The founders, Russell and Danielle Vincent, launched the company on March 15th, 2013 and live like the products they make: they love campfire, whiskey, and other adventurous activities. Outlaw Soaps' mission is abiding and abetting love and cleanliness with their soap products. It is a way to connect yourself with happy memories, good places, inspiring environments, and to remind you to live your best life. All of their scents are designed to get you outside and remind you that "your daily grind is not the grind of your life."
HQ Location

Grass Valley, CA

Founded

2013

Ownership

private
Related Franchise Content
Franchise
From boating to painting, recreation concepts can make being a franchise owner fun.
Franchise 500 Annual Ranking
Here's a break down your most tedious -- and valuable -- franchise research tool so you understand the ins and outs before signing.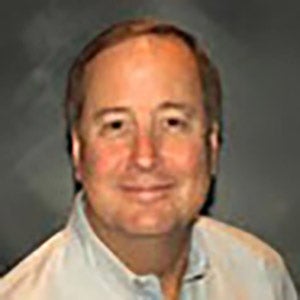 By Jeff Elgin
Business News
The tech's already been pulled from one major Colorado venue after pushback.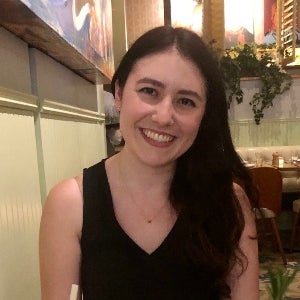 By Amanda Breen