Company Overview
Founded in 2016, Protoduction Systems is a company of industry professionals that created Sendtral out of necessity. They offer easy-to-use and flexible applications that provide actionable insight for making more informed decisions. They provide law enforcement and security professionals with increased staff productivity by up to 25%, reduced compliance risk, and a measured improvement in safety and security. Sendtral Dispatch enables a real-time view of employee activity, assignments, and status, through an intuitive dashboard making incident management, trending, and analysis possible. They also offer softwares such as Sendtral Reclaim and Sendtral Scheduling. Sendtral Investigations creates a single point of reference for the collaboration, planning, and reporting of workplace investigations. Information and reports are effortlessly customized, organized, and shared with regulatory agencies, minimizing delays.
About Protoduction Systems
Related Franchise Content
Franchise
From boating to painting, recreation concepts can make being a franchise owner fun.
Franchise 500 Annual Ranking
Here's a break down your most tedious -- and valuable -- franchise research tool so you understand the ins and outs before signing.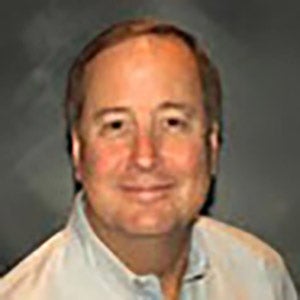 By Jeff Elgin
Business News
The tech's already been pulled from one major Colorado venue after pushback.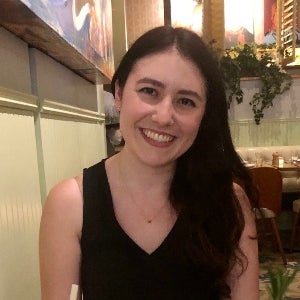 By Amanda Breen