Company Overview
Steelhead Productions works with companies who use the power of trade show marketing to grow their business, meet with customers, and showcase their brands. They design and produce custom rental exhibits based on each exhibitor's needs, allowing them to tailor their floor presence for each event, market, and audience. Their Client Services team will handle all show services from start to finish, including on-site support. In addition, Steelhead Productions is based in Las Vegas, which happens to be a major spot for trade shows.
About Steelhead Productions, Inc.
Related Franchise Content
Business News
The home theater replicates the old Marbro Theatre in Chicago.
Franchise
This is it. You're ready to start your franchise journey. Only one thing is left: Finding the money you need.
Real Estate
Marketing for retail, restaurant or other site-critical companies should always begin with meticulously chosen sites: Time-tested ways of picking a winner.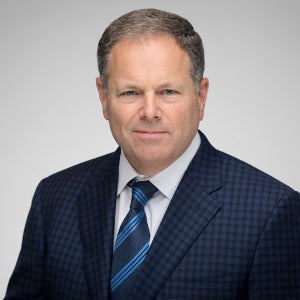 By Dan Rowe