Company Overview
Business partners (and friends since high school) Bryce Maddock and Jaspar Weir founded TaskUs in 2008 in Santa Monica, California. Formerly a virtual personal assistant company, it quickly transformed into an international outsourcing organization that employs thousands of employees around the globe. Based on their experiences with the Philippines, Maddock and Weir opened their first office in Manila in 2009. While working on the virtual assistant business, each quickly realized that the service they were offering to busy professionals was much more in demand for rapidly growing business. With a team in place and a new vision for changing the way work gets done, TaskUs was born.
HQ Location

Santa Monica, CA

Founded

2008

Ownership

private

Social
Related Franchise Content
Franchise
From boating to painting, recreation concepts can make being a franchise owner fun.
Franchise 500 Annual Ranking
Here's a break down your most tedious -- and valuable -- franchise research tool so you understand the ins and outs before signing.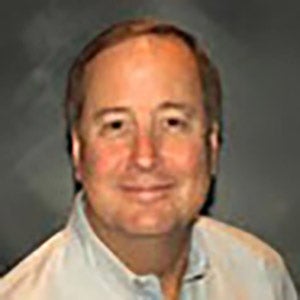 By Jeff Elgin
Business News
The tech's already been pulled from one major Colorado venue after pushback.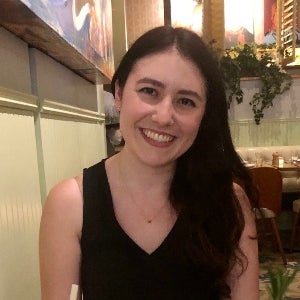 By Amanda Breen