Company Overview
Vetnique Labs is a veterinarian-owned and founded pet supplement company that started out on a mission to create unique veterinary products for pets. Their journey started with Glandex, the first veterinary supplement for pets suffering with anal gland problems. The founder, Dr. James Bascharon realized that there was no solution for pets with those types of issues, so he decided to create his own. All of their products are made in the USA and their nutritional supplements are produced at a FDA registered and cGMP compliant laboratory with natural, human-grade ingredients specifically sourced and formulated to provide the highest nutritional health benefits. Vetnique Labs continues with an innovative veterinary mindset and approach to help make a long-lasting impact on the health and well-being of millions of pets.
Related Franchise Content
Franchise
Franchising is a legal agreement between a franchisor and a franchisee — and with that comes a set of regulations you must follow.
Franchise
From boating to painting, recreation concepts can make being a franchise owner fun.
Franchise 500 Annual Ranking
Here's a break down your most tedious -- and valuable -- franchise research tool so you understand the ins and outs before signing.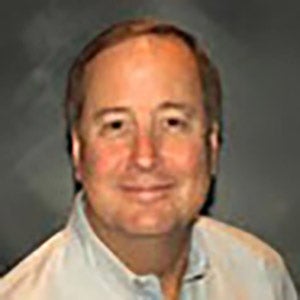 By Jeff Elgin