How to win the distribution network game
Make sure your product is visible to the customers exactly when they need it
Opinions expressed by Entrepreneur contributors are their own.
You're reading Entrepreneur India, an international franchise of Entrepreneur Media.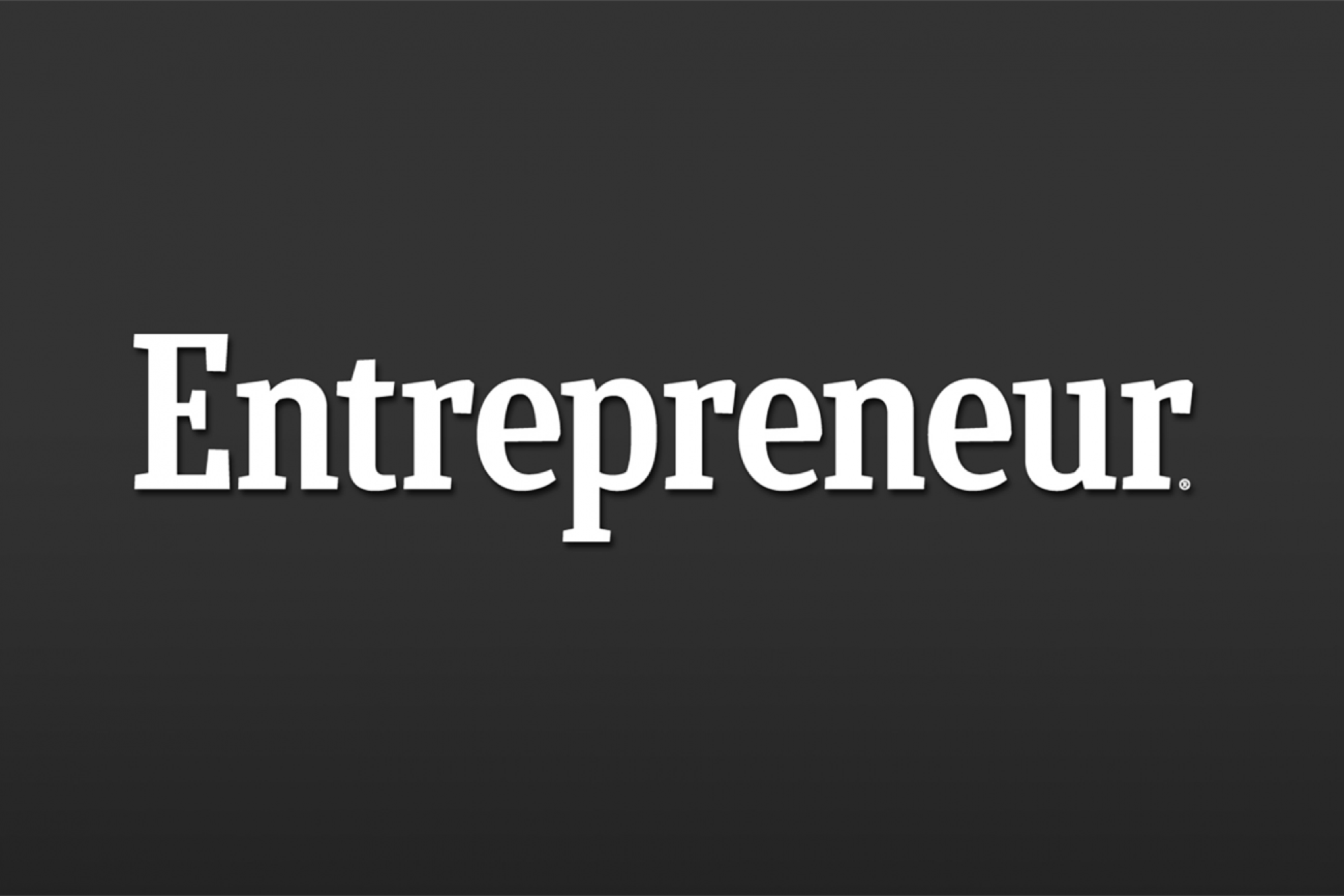 The Indian consumer is omnipresent. She can look for your product anywhere – in high-street retail shops, mom-and-pop stores, large-format stores, malls, brand outlets, duty-free shops, or online. In such a scenario, the importance of a good distribution network can't be emphasized enough. Your product should be everywhere, and it should be visible. Here are five tips on how to make sure your product is nearby when your customer needs it:
Close at hand: Once you know your target audience, make sure your product is within its reach. The product development team should follow a channel-inclusive strategy, which means they develop products to suit a particular demographic and pocket size, all based on retail feedback.
Virtually there: Online shopping is the biggest game changer, I would say. Ecommerce companies not only give you the option of home delivery, but also offer hefty discounts, freebies, and subsidize costs, which brick-and-mortar stores can't. Brands that have presence both offline and online have to walk a tightrope here. Those such as Puma have come up with a solution wherein it has separate lines for offline and online purchases. A number of brands including ours, UltraProlink, have started segregating our line-ups.
Packing it in: One effective way to improve your brand visibility is to value-engineer your packaging. Attracting packaging plays a big role in large-format stores. Thus, without compromising on the quality of your product, think of visual merchandising so that stores choose to display yours visibly, since it makes them look good. The customer, too, will pick yours up if it stands out from the crowd.
Take on tech: The dependence of brands on technology is growing. From smaller brands using smartphones to send WhatsApp updates of inventories, to bigger brands such as Apple and Samsung insisting stores use exclusive billing software, a lot is happening here. This exclusive billing software gives brands a peek into customer demographics, which is precious data. Also, technology makes adherence to systems and processes more efficient. This significantly brings down pilferage losses, improves inventory management, and so on.
The human touch: You can't underestimate the importance of manpower either. Human interaction is key to cracking a distribution deal and you have to make sure the people representing the brand at this level are smart and efficient. While technology helps in expediting processes, manpower makes it more efficient.