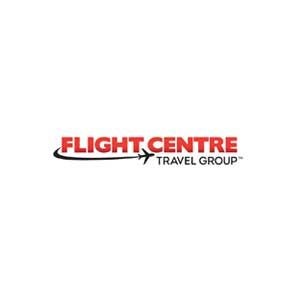 Flight Centre Business Travel Group South Africa
Flight Centre Business Travel
is South Africa's leading travel retailer, offering cheap flights (domestic and international), holiday packages, cruises, ski holidays, last minute hotel deals, travel insurance and much more.
Latest
Lifestyle
Before you can take our quick quiz to see if your company is ready for a travel policy, let's quickly recap on what it is and how it can benefit a growing business like yours.
Lifestyle
The future of business just became a whole lot more uncertain. Especially if you're still in the start-up and growth phase of your company.
More Authors You Might Like