For Subscribers
4 Sales Mantras to Memorize and Why They Work
You're not pushing a product -- you're changing minds.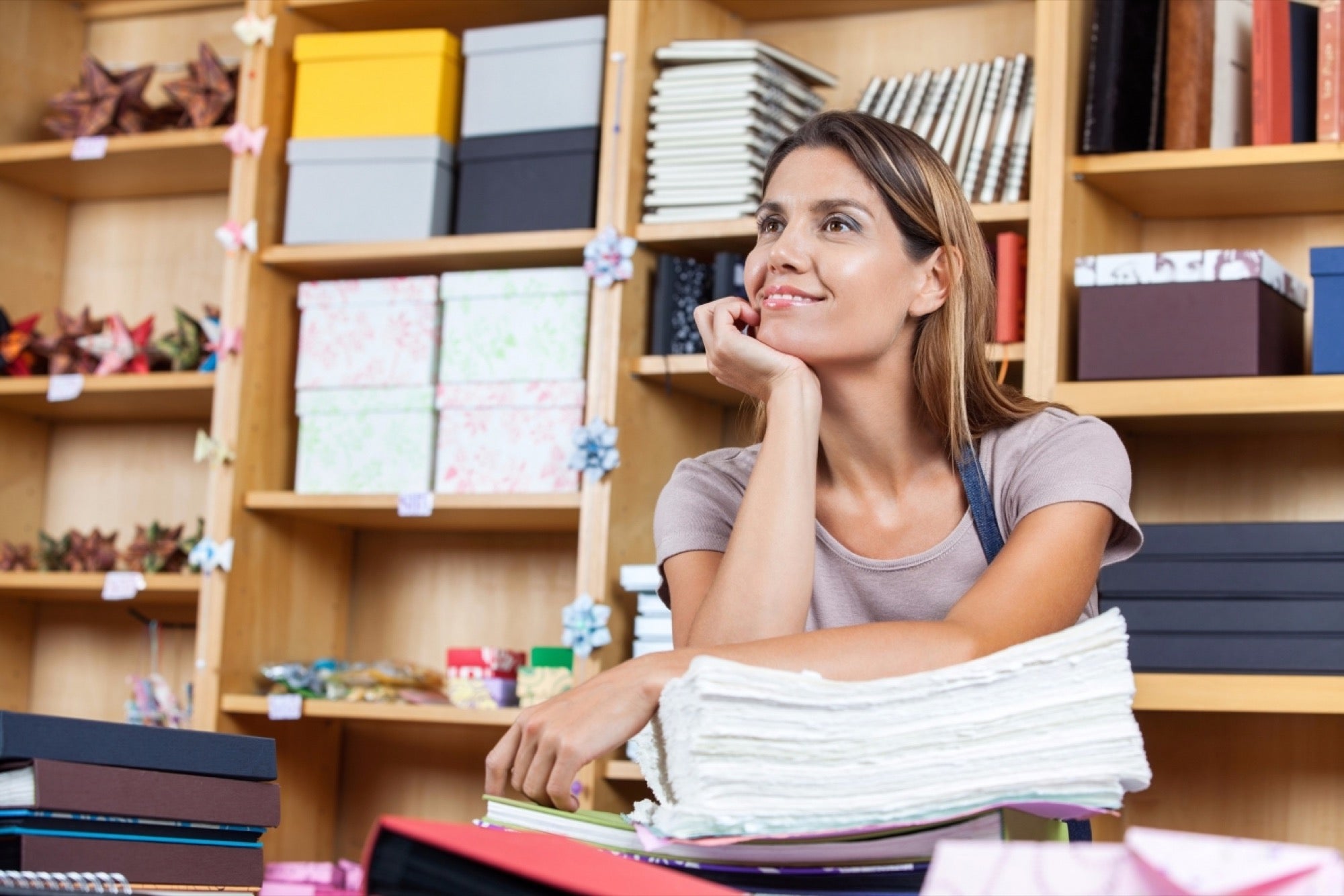 Opinions expressed by Entrepreneur contributors are their own.
1. Create certainty
"There's a big difference between getting someone to like your product and getting someone to buy," says Derek Rucker, a social psychologist at Northwestern's Kellogg School of Management. They need to feel certain it's right for them, so engage their doubts. "Challenge consumers to critique your product. When they fail to find significant faults, they become more confident of the product's merits."
2. Reinforce the positive
Continue reading this article — and all of our other premium content with Entrepreneur+
For just $5, you can get unlimited access to all Entrepreneur's premium content. You'll find:
Digestible insight on how to be a better entrepreneur and leader
Lessons for starting and growing a business from our expert network of CEOs and founders
Meaningful content to help you make sharper decisions
Business and life hacks to help you stay ahead of the curve