For Subscribers
Is Your Corporate Culture a Halloween Nightmare?
Ghosts and goblins belong in your neighborhood, not your company.
Opinions expressed by Entrepreneur contributors are their own.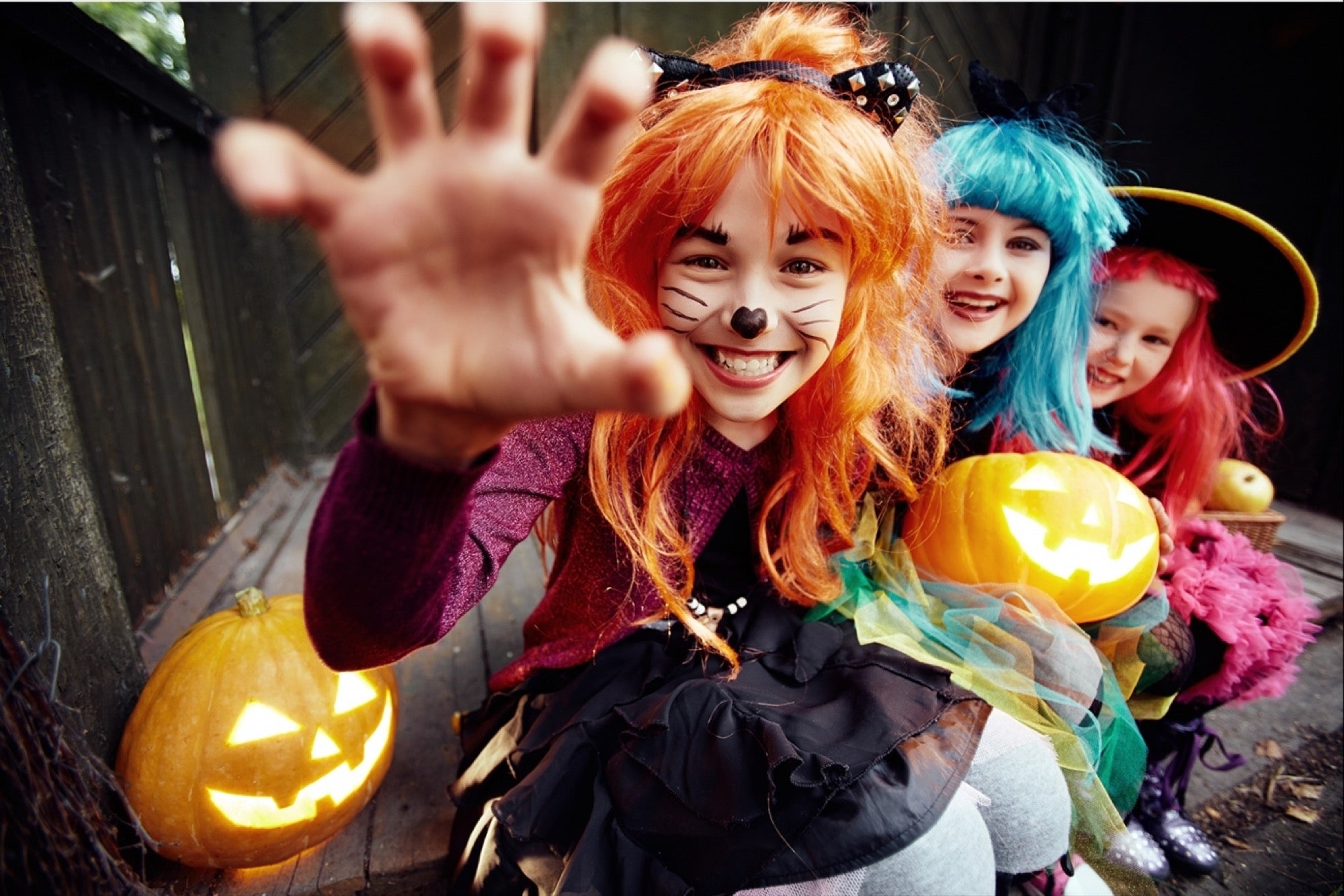 Since moving to the United States, I have been continually amazed at how much Halloween is embraced here. By late September, shops retool (as if by magic), selling costumes and accessories galore. The neighborhood is strewn with festive lights and decorations, graveyard scenes and cackling skeletons; spooky cobwebs adorn people's doors. And carved-pumpkin displays appear, more ornate and intricate by the year, replacing the simple Jack-o'-lanterns I remember carrying on a stick as a child.
Related: 5 Signs Your Corporate Culture is Doomed