For Subscribers
Hanson Could Have Disappeared. Here's Why They Didn't.
The blond-haired music makers have some serious business skills in their repertoire.
This story appears in the February 2016 issue of Entrepreneur. Subscribe »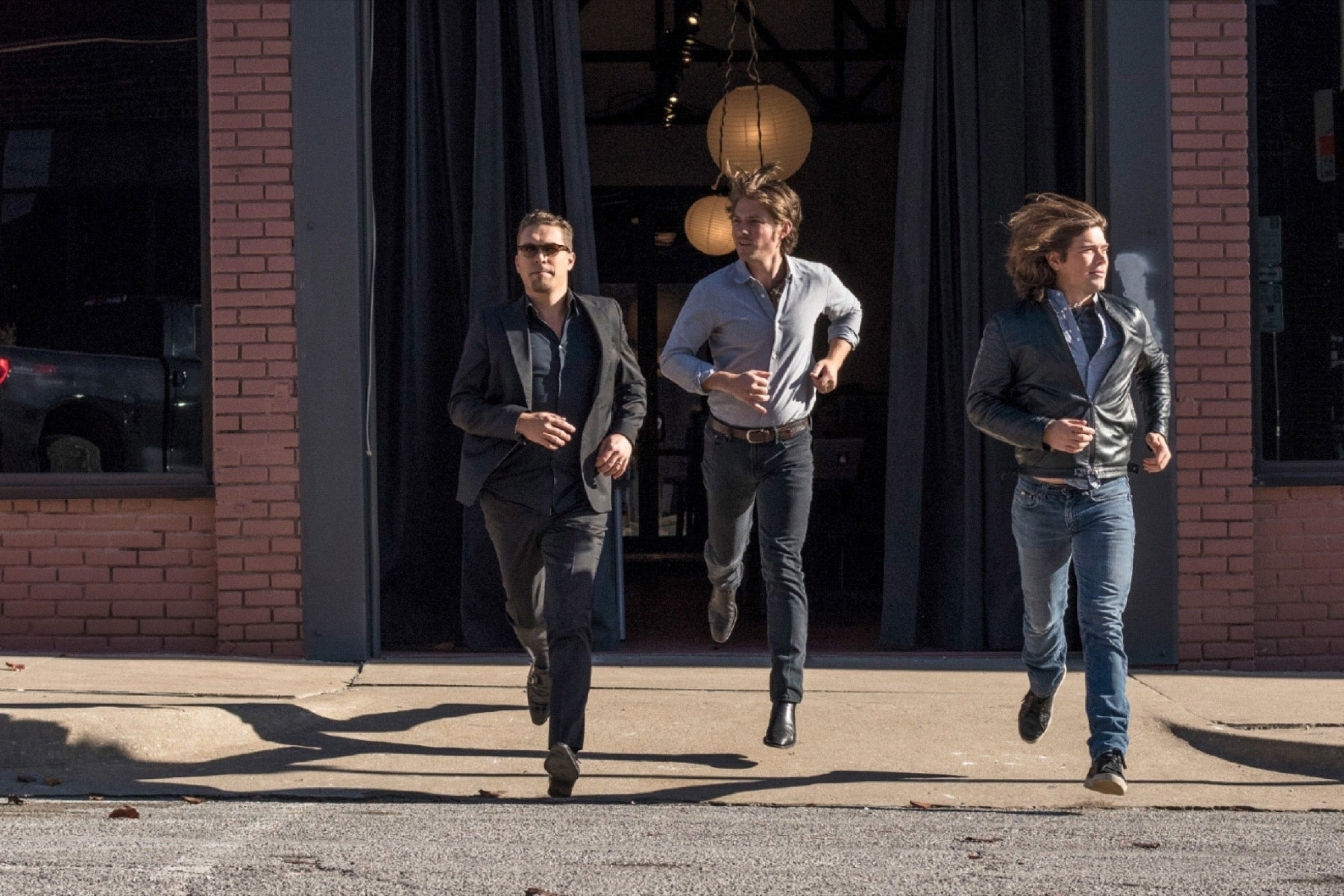 Hanson could have been a one-hit wonder. (Remember "MmmBop"?) But rather than quit after their star fell, they took full control of their brand. Now they're music makers, festival organizers, beer brewers and marketing masters -- and still have legions of fans.
How'd they do it? Check out our Q&A with the busy blond-haired brothers.