For Subscribers
How a Green Thumb Is Helping This Entrepreneur Earn Greenbacks
Smart Gardener brings ag-biz tech to the backyard.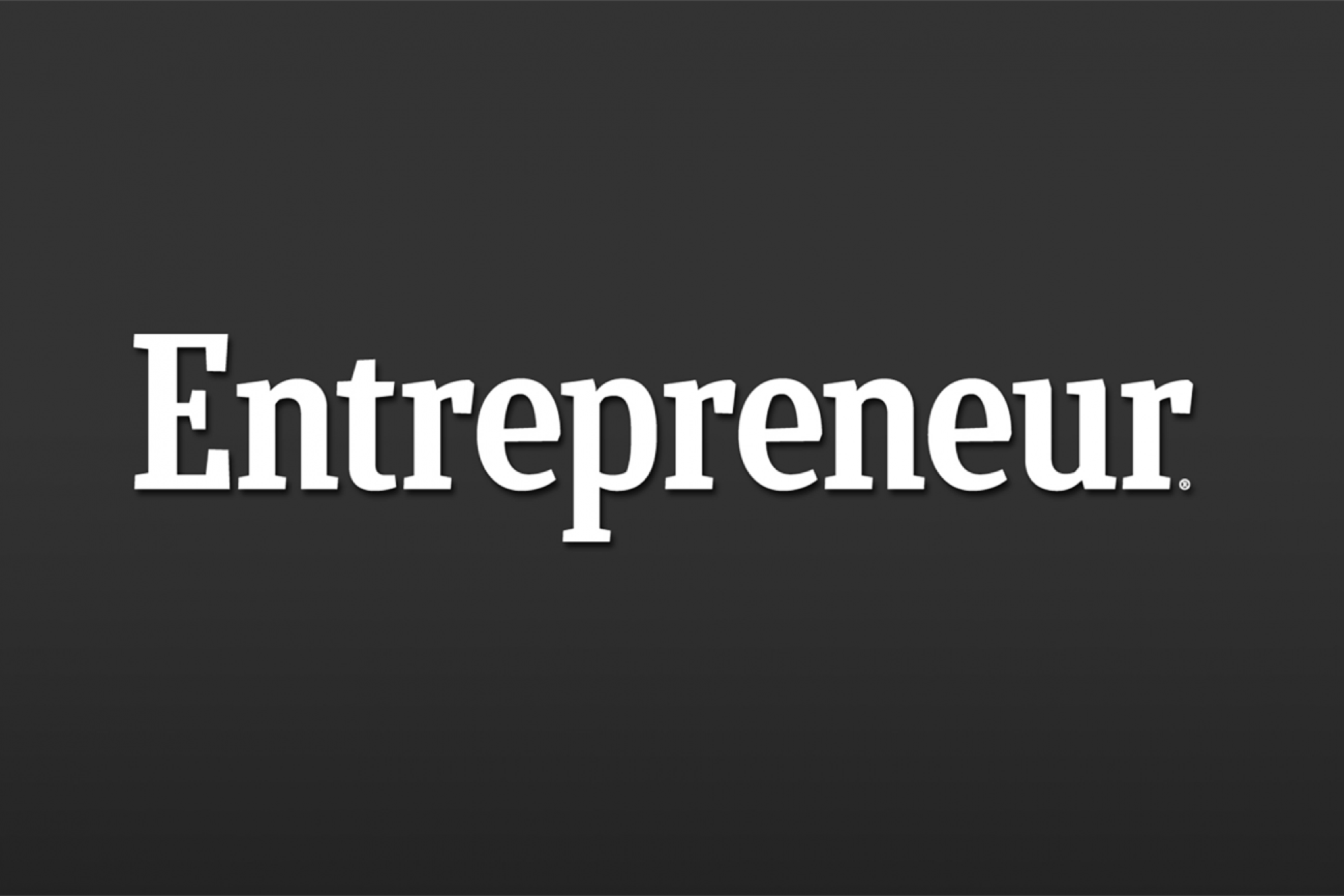 Opinions expressed by Entrepreneur contributors are their own.
Not long after planting her first vegetable garden, Kristee Rosendahl realized she was spending most of her time indoors researching gardening topics, not actually digging in the dirt.
"I had a stack of gardening books a mile high, but it wasn't helping me figure out what was best for my garden," she recalls. Her need for a hyperlocal resource led Rosendahl, a user-experience designer at Apple, to develop Smart Gardener, an online tool for planning and managing one's vegetable patch.
Continue reading this article — and all of our other premium content with Entrepreneur+
For just $5, get access to a ton of exclusive content and resources that will help grow your entrepreneurial mindset. You'll find:
Exclusive content from our network of today's leading CEOs and business strategists
Receive our flagship Entrepreneur Magazine - free!
No more ads, and get access to the Entrepreneur+ homepage
Free E-books written by our staff and other industry thought leaders