For Subscribers
How This App Is Making Civic Involvement Profitable
Most Americans agree that government is broken. But only a few brave entrepreneurs have tried to fix it -- and their efforts rarely go well. Brigade's experienced leaders think they can do better.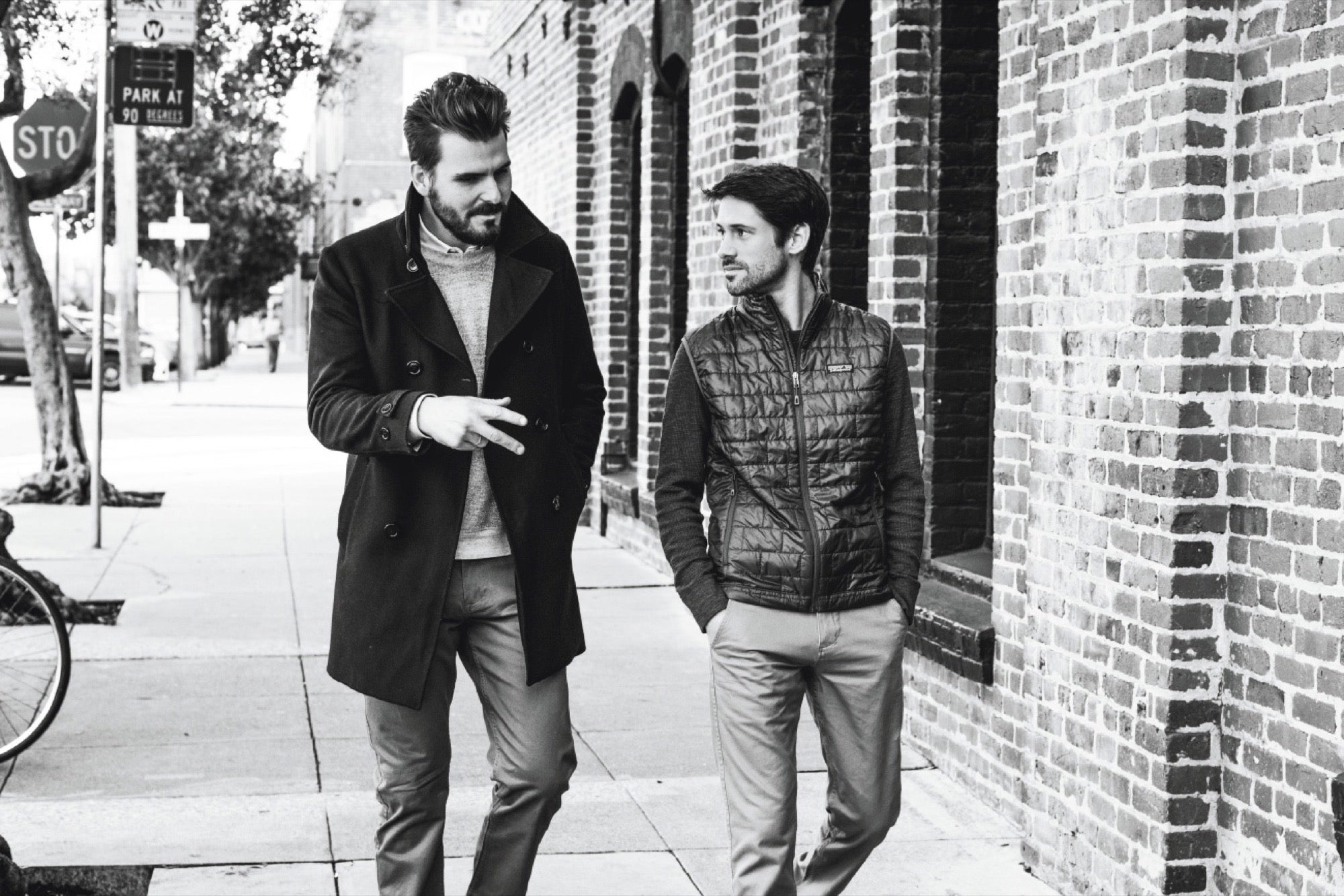 Opinions expressed by Entrepreneur contributors are their own.
AMERICANS ARE PISSED.
Months out from the 2016 United States general election, voter discontent has reached a fever pitch: 72 percent say their elected officials can't be trusted, per a Washington Post / ABC News poll, and two-thirds believe the nation's political system is dysfunctional. In fact, 21 percent of people want the eventual president-elect to tear down the various levers of government and start over from scratch.
Many Americans express this anger on Twitter. Some start brawls at campaign rallies. A few, well, are running for president. But most people simply unplug. Voter turnout in the U.S. ranks among the worst in the industrialized world: Just 42 percent of eligible Americans voted in the 2014 midterm elections, the lowest level since the U.S. Census Bureau began tracking voter activity in 1978. In the coming presidential election, only 41.2 percent of registered voters aged 18 to 24 are expected to participate, according to Tufts University research.
Continue reading this article — and all of our other premium content with Entrepreneur+
For just $5, get access to a ton of exclusive content and resources that will help grow your entrepreneurial mindset. You'll find:
Exclusive content from our network of today's leading CEOs and business strategists
Receive our flagship Entrepreneur Magazine - free!
No more ads, and get access to the Entrepreneur+ homepage
Free E-books written by our staff and other industry thought leaders