Company Overview
Founded in 2000, Beacon Capital Management is a next-generation registered investment advisory firm that offers long-term investors innovative portfolio management solutions that work to capture gains while striving to limit losses from today's market volatility. At Beacon, they are proud to provide strategically designed portfolios that seek to put the needs of today's investors first and foremost.
About Beacon Capital Management
Related Franchise Content
Business News
The home theater replicates the old Marbro Theatre in Chicago.
Franchise
This is it. You're ready to start your franchise journey. Only one thing is left: Finding the money you need.
Real Estate
Marketing for retail, restaurant or other site-critical companies should always begin with meticulously chosen sites: Time-tested ways of picking a winner.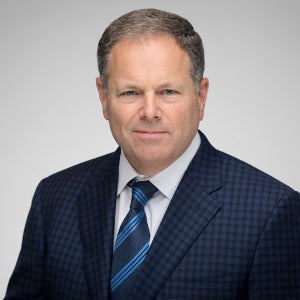 By Dan Rowe