Company Overview
Our mission is to help every brand reach its full potential. There is a better way, and we will help you find it! As former franchisors, we've seen the crazy proposals and unrealistic projects. We understand that not every company has the time, resources, or manpower to grow. We share ideas and allow them to multiply. Through development planning, budgeting, marketing, and full-scale sales outsourcing, our goal is to allow you to focus on what you're good at while we fill in the gaps.
About Better Way Franchise Group
HQ Location

Ogden, UT

Founded

2017

Industry

Management Consulting

Social
Related Franchise Content
Business News
The home theater replicates the old Marbro Theatre in Chicago.
Franchise
This is it. You're ready to start your franchise journey. Only one thing is left: Finding the money you need.
Real Estate
Marketing for retail, restaurant or other site-critical companies should always begin with meticulously chosen sites: Time-tested ways of picking a winner.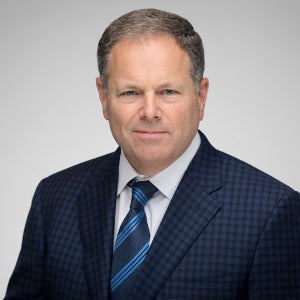 By Dan Rowe