Company Overview
Fast Cloud Consulting is a Gold Salesforce Implementation Partner. We bring companies and customers together. Our focus is on digital transformation for sales, customer service, marketing automation, analytics, and mobile apps. We are also the makers of FranFast, a franchise management suite built on the Salesforce platform. With our proven consulting methodology and our vast experience working with franchisors and non-franchisors in more than 20 countries and more than 20 industries, we can help you achieve your next transformation project with success.
Related Franchise Content
Franchise
Franchising is a legal agreement between a franchisor and a franchisee — and with that comes a set of regulations you must follow.
Franchise
From boating to painting, recreation concepts can make being a franchise owner fun.
Franchise 500 Annual Ranking
Here's a break down your most tedious -- and valuable -- franchise research tool so you understand the ins and outs before signing.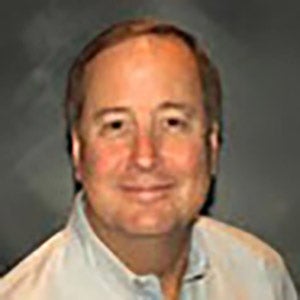 By Jeff Elgin