Four Things To Do After Incorporating Your Dubai Business
Here's a look at four key areas that should be top of mind as you open the shutters on your new Dubai venture.
Opinions expressed by Entrepreneur contributors are their own.
You're reading Entrepreneur Middle East, an international franchise of Entrepreneur Media.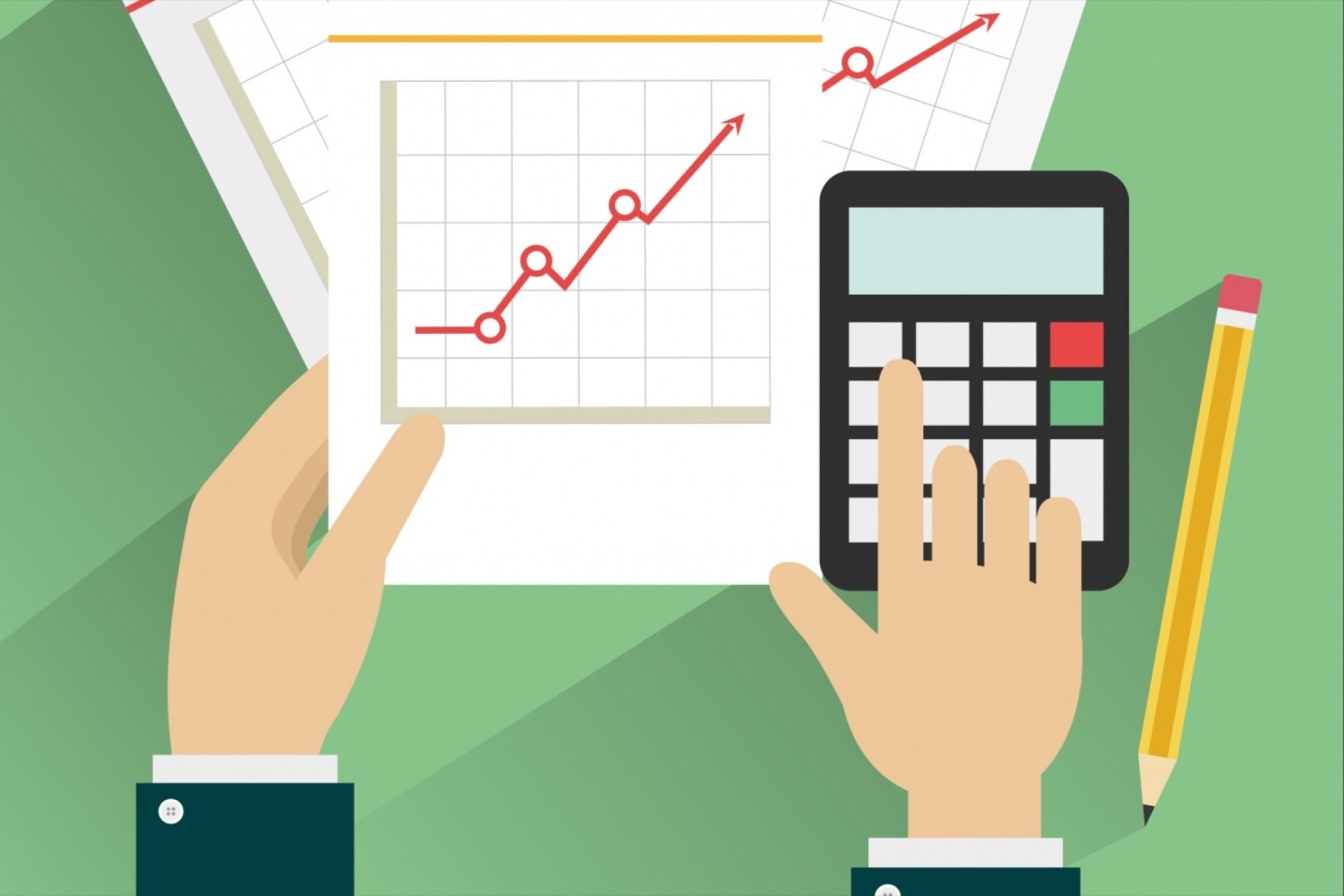 So, your Dubai business is off the ground.
Well, what next? Because there can be mixed feelings after receiving a UAE company trade license. There is of course excitement because you are committed to becoming a startup entrepreneur, but there is also trepidation with a fear of the unknown, which is understandable. However, if you have your business address in Dubai, then you may have already made your first savvy business decision.
With a government dedicated to making the trading environment favorable to the entrepreneur with tax breaks, incentives and great infrastructure, Dubai is the perfect location to launch. The Emirate goes out of its way to nurture startup hubs and is not unlike a Silicon Valley of the MENA region.
As a city that never stops growing and is comprised of a diverse, largely expat society, this is a place companies, investors and customers thrive and intertwine in a unique business ecosystem. To be part of this will be a true adventure and there is every opportunity to succeed- you just need to get organized.
So, your business is off the starting blocks. Congratulations. With that in mind, let's look at four areas that should be top of mind as you open the shutters on your new Dubai venture.
1. List the top 10 companies you want as customers When you get to naming your target clients, you might be tempted to draw up a list of the biggest and most well-known corporations. But remember, you are a new business and it could pay to be pragmatic and seek out companies that you think you can truly benefit and that will respond to you.
It's all about that perfect fit.
In Attracting Perfect Customers, authors Stacey Hall and Jan Brogniez talk about that "spark of strategic synchronicity" that can emerge when you feel that your offering is the answer your client's question. Now, is it possible for every single one of your customers to be the best customer? They argue that it is. So instead of being in a blind rush, it's important to understand that your perfect customer is patiently waiting for you. The key is the "business attraction"between two parties that forms the basis for the perfect relationship.
As you research your market, think about the business challenges that you can help your clients with, whether that is doing a SWOT analysis on your prospective clients, or looking at companies that are doing well but lacking in the area that you provide.
Related: Crowdsourcing Customer Acquisition: A Cost-Effective Way To Gain Customers For Your Startup
2. Get comfortable with cold calling There is a popular perception in the business world that cold calling is a thing of the past now that everyone is online. Not so, says the Inside Sales 2014 Lead Response Report that states 50% of buyers choose the vendor who responds first. And that invariably means on the phone. Today we are very much an email culture but while emails are a good way to articulate a message, they do not require immediate response.
There is no substitute for talking to someone direct, to cut to the chase and get an answer one way or another on a lead. This is especially true in the business culture of the UAE. So, if you have a lead or there's a business that clearly needs your service, you should contact them as soon as you can- wait and you'll lose a sale.
In terms of approach, make sure if you fail to get past a "gatekeeper" like a receptionist or if no one is available on your initial call, that you do persevere. Good sales people don't give up if someone keeps saying "the boss is in a meeting." They find out when the boss is free and point out how it's important to connect for their sake, not yours. Your argument here will be based on what we discussed in point one, with your research about their need for your service.
3. Define your thought leadership marketing strategy In the UAE, experts are respected. Make sure you are seen as a specialist in your field, the thought leader in your market. You need to publish articles on your industry that demonstrate your unique insights. You can do this on your social media platforms, a blog, or submit them to the relevant press outlets.
A report called Thought Leadership: Cutting Through The Noise To Unlock Value cites a survey of 692 executives in eight industries. The report states: "More than one quarter (26%) of consulting buyers say high-quality content has prompted their firm to invite a consulting firm in to present their services."
The premise of being a thought leader in your market works because you attract your target customer and can create a community of followers who can buy from you. Secondly, people trust your opinion and therefore trust your business. This is a great way to stand out from your competitors as a genuine business personality, and become the face of your brand. Can you imagine Virgin without thinking of Richard Branson, or SpaceX without thinking of Elon Musk? That's because these people speak out publicly about their industries, their strategies, aspirations and aren't invisible directors in the background of their businesses.
Related: Five Tips For Public Speaking Like A Pro
4. Prepare for the unique team-building challenges of the UAE Your team is going to be diverse. It's generally estimated that between 70-90% of Dubai's population is made up of expatriates. The country pulls from a wide range of countries including India, Pakistan, Bangladesh, the Philippines, Iran, Egypt, Nepal, China, Canada, UK, South Africa, France and Australia. So it's highly likely that your team will consist of a mix of different nationalities with different cultural backgrounds, customs and norms.
In analysis from The Scope And Impact Of Workplace Diversity In The United Arab Emirates, it is pointed out that: "Although diversity has been shown to have a number of benefits, including enhanced employee creativity and competence, this recognition is often found more in theory than actual practice. Diversity can also lead to miscommunication, dysfunctional adaptation behaviors and the creation of barriers that reduce the benefits diversity can bring to the organization."
Indeed, the study points out that what usually occurs is that employees simply follow the dominant culture, meaning cultural variations are ignored. While this may seem practical, in fact the "path-of-least-resistance is also limiting tapping the potential that comes with a diverse workforce."
A seemingly small but actually significant example is the different ways of greeting that are a pre-requisite for meeting people in different cultures. The more your workforce understands all of these, the easier integration will become.
As the boss, you must communicate what is acceptable quality in work, appropriate respectful behavior and other issues that if misconstrued in communication could lead to resentment, conflict or in the worst case, poor service to clients. Just getting your team to relate to each other in the workplace is great for morale. It allows for the recognition of cultural differences and could make your team more aware, more cohesive and importantly, more motivated.
The first steps will define your stride
We started with customers, so let's end there as well. Time and again, CEOs of major companies state that customers have the biggest impact on strategy. However you run things in your new firm, be sure to remember that your focus needs to be squarely on the customer or client needs, wants and behavior.
That should always remain the guiding light for decisions you make for your company.
Incorporating your Dubai business is an exciting time. The next step is thinking carefully and strategically about your early moves, and ensuring that whether it's cold calling or demonstrating thought leadership, you don't leave any key aspect behind.