Entrepreneurship vs a Corporate Job: What Should You Select?
At one side there are risks and other side stability and let's discuss both entrepreneurship and a job
Opinions expressed by Entrepreneur contributors are their own.
You're reading Entrepreneur India, an international franchise of Entrepreneur Media.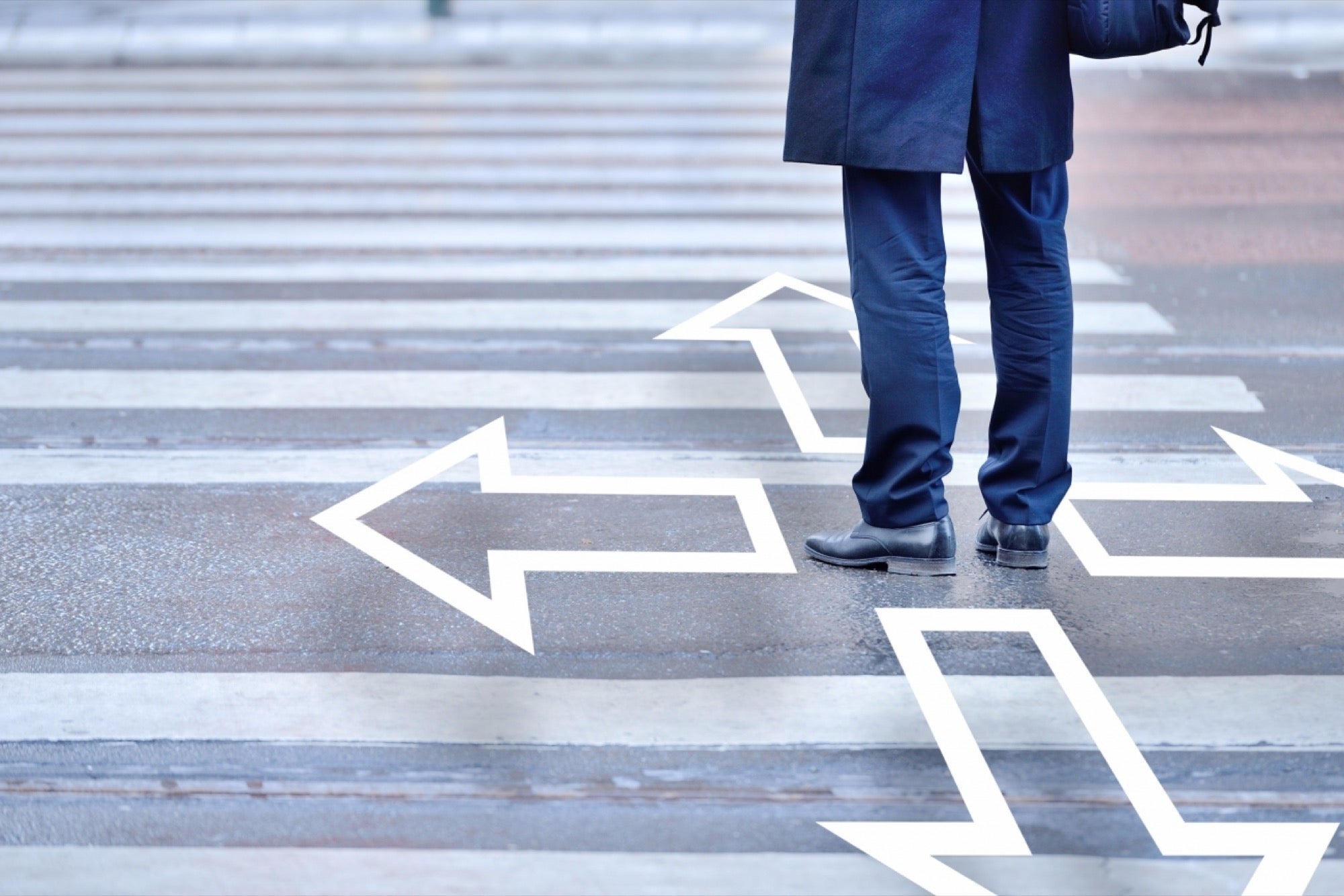 It is incorrect to conclude that pursuing Entrepreneurship is better or worse than pursuing a role of a senior corporate executive. Being an entrepreneur is not for everyone. However, not every successful entrepreneur has the skillset to thrive in a corporate environment.
Life as an entrepreneur, especially during the early stages of a business, is very challenging. There is an element of uncertainty and risk that one will not face when he/she signs up for a stable job with a large corporate. Further, the perks at the office and the lifestyle are typically not as extravagant. There are various reasons why people choose to pursue the path of entrepreneurship.
Solving a problem/Addressing a need - The root of entrepreneurship is often based in solving a particular problem. For many entrepreneurs, ideas are driven by real life problems that they have faced. A prime example for this can be Brian Chesky and Joe Gebbia, founders of Airbnb. The need for a pocket-friendly accommodation other than hotels led them to create this model. Entrepreneurs identify a need or look for innovative ways to solve a problem. However, their focus for resolution is macro in nature. The solution they create isn't limited to themselves but has a widespread impact.
The pursuit of passion - Passion is what drives an entrepreneur. A deep-seated sense of ambition for an idea which needs to be brought to fruition. This focus is what gives an entrepreneur the ability and strength to move forward. In an era of QWERTY keypads, Steve Jobs envisioned a single button phone. His passion for design and functionality are what drove the iPhone. When the naysayers come galore, passion is what gives an entrepreneur the ability to succeed.
Give back to society - Social entrepreneurship and impact businesses drive many entrepreneurs. Profit is essential, but so is the need to give back to society. An example is Toms Shoes - when a single pair of shoes is bought, a pair is given to the needy. Similarly, when a pair of eyewear is bought, another's sight is restored via their eye care program. Entrepreneurs just don't amend their lives, they make amendments in the society and the world. Microsoft's Bill Gates is another example of a socially conscious entrepreneur. He spends a great deal of his time and money on philanthropy through his foundations.
Thriving beyond boundaries - Entrepreneurs are their own boss. Their desire is of a free life, of exploring boundaries, and a better work-life balance. Their creativity and ideas are not hindered by anyone. The planning, risks and damage are all theirs. They are not scared to fail. In fact, during a recession, entrepreneurs can adapt quickly and diversify businesses. Entrepreneurship is a long process. Perseverance is the key, which distinguishes them from competitors. Entrepreneurs are driven and willing to take challenges. They build their future on their own mettle. Their self-confidence is at a high and is geared up to craft something meaningful. An example is of Richard Branson whose third company Virgin flew after two companies did not.
Constant growth and expansion - Entrepreneurship can be pursued by the second or third generation as well. Often they are left with no choice but to follow the family business. Here, unprecedented growth is a huge driving factor. They are driven by the will to perform and succeed. Such entrepreneurs take up challenges, face risks, and play to their strengths. An illustrious model is Richard Eu, the fourth generation member of the Eu Yan Sang family. He along with two cousins took over the reins of the disintegrating Eu Yan Sang Chinese medicine (TCM) company (Singapore based). They rebuilt the empire with a modern approach giving it the respectable Asian brand identity it enjoys today.