Be Your Own Boss: Top Tips for Bootstrapped Ventures
Start something purely for the because you love it – for growth and passion - these are the only reasons is that can keep interest continued.
Opinions expressed by Entrepreneur contributors are their own.
You're reading Entrepreneur India, an international franchise of Entrepreneur Media.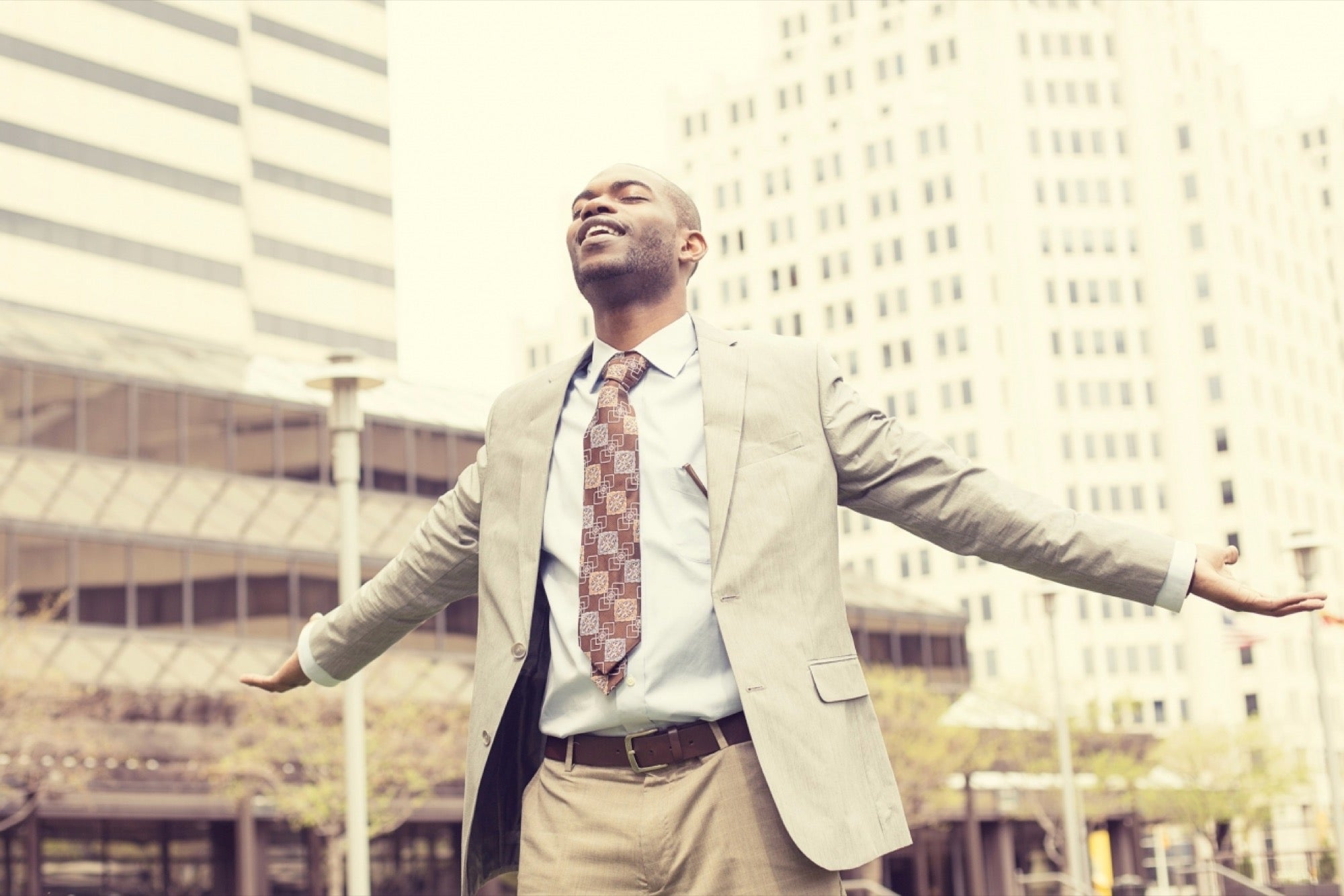 It is an amazing journey - being your own boss and master of your own time! However, much as precious as an idea is, most start-ups today begin with an idea and little else! The zeal with which one starts the venture must be supported by tremendous tenacity as well as resourcefulness – personal and external. Building a successful business is an arduous task and if one can stack the odds in one's favor from the word get-go, half the battle is already won.

Here are some tips for bootstrapped businesses that can make a world of difference to the outcome:
Know your motivation - while it is a great option to have a bigger entity buy you out for an amazing price, starting a business with the motive of selling off your idea / business and sailing off to better shores is definitely not the correct starting point or the reason. Start something purely for the because you love it – for growth and passion - these are the only reasons is that can keep interest continued.

Don't quit just yet: It makes much more sense initially to continue with the day job - a regular source of sustained income. You may want to see the viability of your business idea before jumping into it headlong. While it may spell extra pressure and considerably greater effort, it is definitely better than the risk of drying up valuable cash inflow.

Always do a pilot run: Always, always run a market research before you take your business idea to the execution level. No, it does not necessarily mean mega bucks allocated for the market research firms. It simply means that one could extrapolate insights from people one knows - with social media at hand for help –"friends of friends' aren't far away either with their opinion or precious data! Just make sure your offering is addressing an unmet need or a pain point!

Drop the shame; be out there: Peddle your business, your idea at every opportunity - blog about it, write articles for related industry, take on speaker opportunities etc. Your coming to notice brings the business into notice. If you're able to establish yourself as a thought leader in your domain, it draws more eyeballs automatically.
Put a monetary value to your time: It is extremely important that you know what the monetary value of your minute or hour is! It will help you make better choices. For instance, if you are the technical strong arm of the venture, then instead of scrimping on hiring an errand boy doing odd jobs, you can increase your own output and profitability by applying your valuable "self as resource' in the best possible manner. The salary paid to the errand boy is the best price that frees up your precious time.

Automate: Since you may be a one man Army for a significant time, it is the best to automate processes and make requirement for human interaction redundant to a large extent. Having a website with sufficient information, FAQs and credentials again proves to be a precious time saver.

Get endorsements: Word-of-mouth, real-time user experience of the product or a service still tops the charts when it comes to buying influences. Get testimonials from people who have benefited from or enjoyed using your product / service.
Join a support group: It is essential to have a support group of peers who may be sailing in the same boat or mentors who will keep your morale high when the one man Army is almost giving in to exhaustion. Do take time out for very selective focused networking only, that serves you by way of getting you to meet people in your own industry, establishing valuable connections or offering learning opportunities.