From Mentors to Funding Cues - #4 Reasons Why Entrepreneurs Enrol for Accelerator Programs
Sheltering through the storm, mentorship, resources are three reasons why entrepreneurs pick accelerators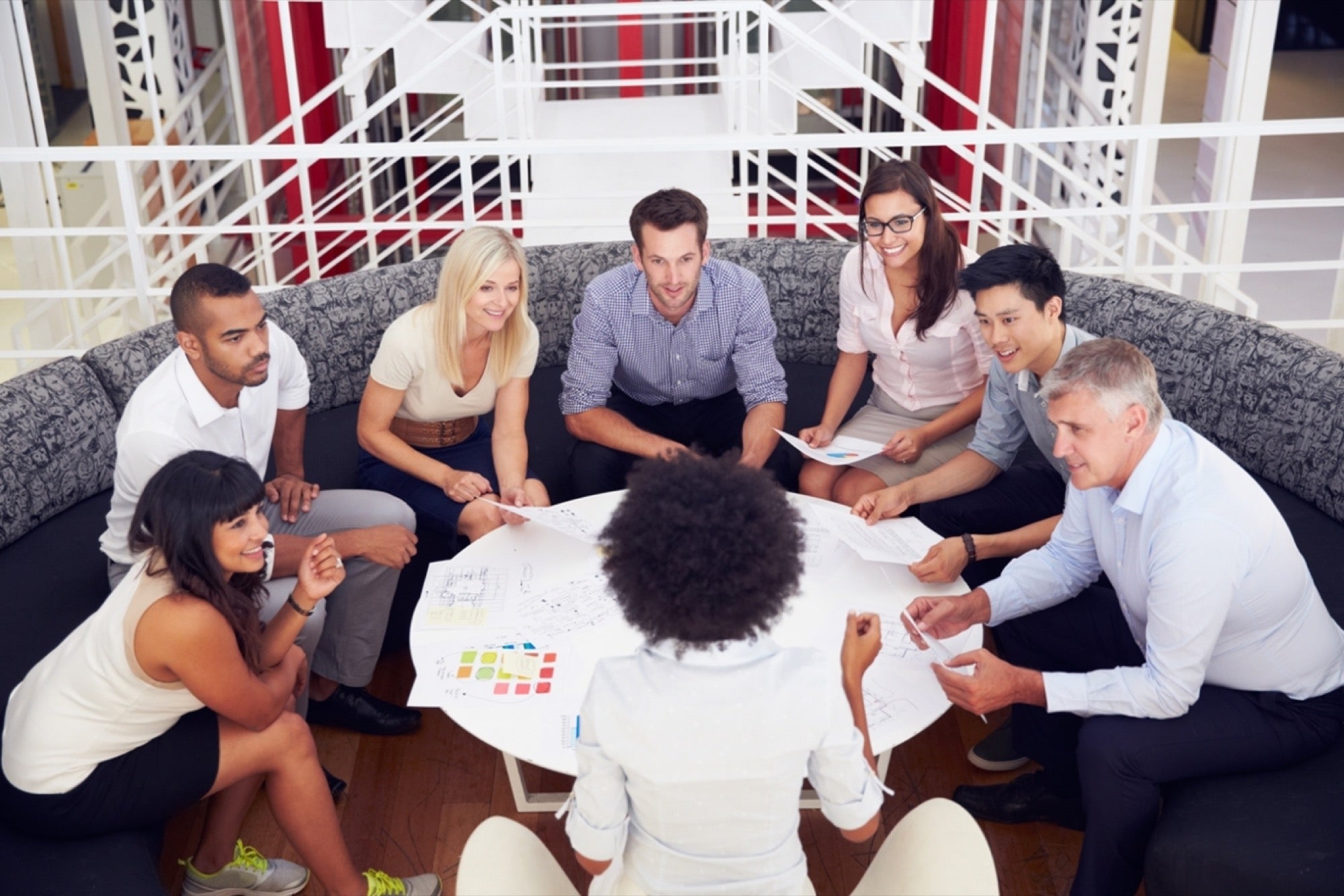 You're reading Entrepreneur India, an international franchise of Entrepreneur Media.
The startup ecosystem in India has given rise to several other ancillary concepts to support entrepreneurial talent in the country. One of them is the concept of accelerators, which over a period of time have honed a large number of startups and helped them become market ready in India.
Apart from standalone accelerators run by industry veterans, global MNCs like Intel, Airbus and home-grown investment firms like Axilor Ventures have also entrered this space in India. Startups are enrolled in batches; post which they are mentored and provided necessary resources to help them go to market.
Entrepreneur India asked some founders as to what made them for accelerators in their entrepreneurial journey and how they went about selecting the appropriate one.
1.Sailing through the struggle period
During the initial phase, an accelerator acts as parents who provide shelter to the startups while they learn the ropes in the ecosystem. "From offering some amount of seed money, to helping us sail through the struggle phase, their guidance helps us significantly. The key look out is for strong mentors, strategic partnerships/connections, and critical business knowledge. The main thing that should be kept in mind before associating with any incubators is that the goal is set well and the efforts are being in the correct direction...," Pankaj Bansal, Founder and CEO, Newspatrolling.com
According to Gaurav, CEO at Extracarbon, accelerators are not only for idea stage startups but are also good for startups which are in revenue stage and find difficult to arrange all the functions under one roof.
2. Access to ivy-mentors
Accelerators regularly conduct open house sessions where top industry folks are invited to share their knowledge with startups. These sessions help entrepreneurs network with industry people.
"One of the most important things we'd look for is the quality of mentorship that the incubator/accelerator offers, in terms of understanding of the sector, managerial style and also available bandwidth..."- Nandit Pathak, Co-Founder, Aermed said.
Aman Singh, Director R2 Robotronics said that having people who know the latest in tech world helps entrepreneurs throw ideas around and get instant feedback, something entrepreneurs are in sore need of at every stage.
3. Opulence of resources
Accelerators, especially those backed by global IT firms, come with abundance technology expertise and resources. These provide a new life line to those starting out and are often self-funded.
Sachin Jaiswal, CEO, Niki.ai, said that startups need to have the best understanding of the sector and technical aid to stay ahead and stand strong. "Incubators play a vital role here, especially in the initial couple of years of a company. However, the decision of joining an incubator does not come easy. We ourselves are a part of few incubators, and hence we understand the complex analysis that is involved in taking the final call," he adds.
4. Funding Leads
Accelerators also help draw the interest of VC firms and angel investors, who often are on the hunt for well-groomed and market ready companies for their portfolio.
Recently, the emergence of multiple accelerators has questioned the success ratio of accelerators in India. What make accelerators competent are the success stories that come out them. What steers their success stories is how the startups perform post their tenure at the accelerator!