Redefine Your Personal Self in a New Avatar: A Psychologist's View
While focusing on yourself this year, take some time out to make relationships your priority as well
Opinions expressed by Entrepreneur contributors are their own.
You're reading Entrepreneur India, an international franchise of Entrepreneur Media.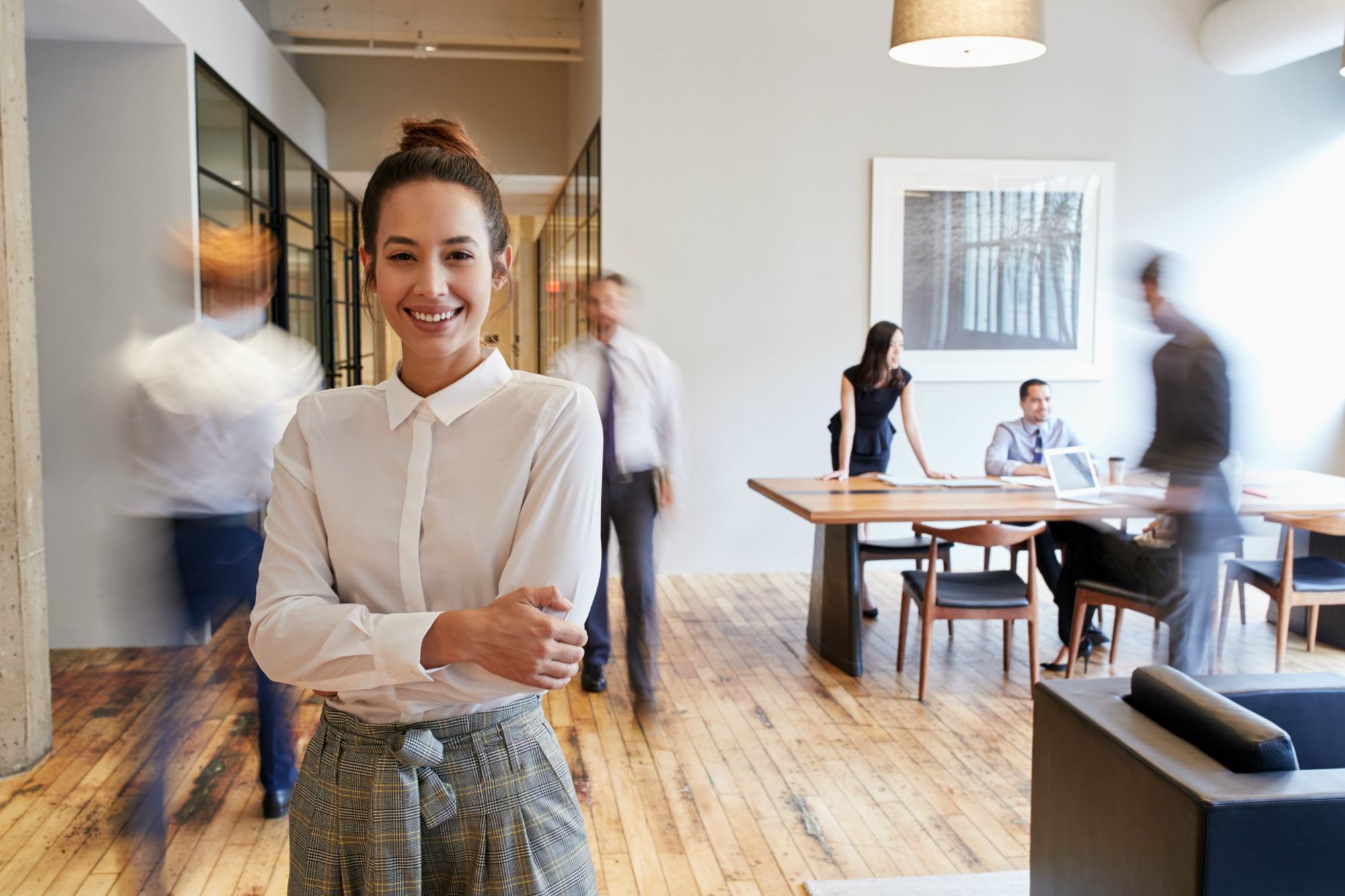 How many of us have made new year resolutions this year, deciding to tighten the reins, take charge of our lives, and make the year count? There is so much hope and excitement to have an even better year than 2018 (shout out to those of you who've had a terrible 2018! Well, at least there's hope that 2019 will only get better since it definitely can't get any worse!)
While focusing on yourself this year, take some time out to make relationships your priority as well. While there is so much to achieve, explore, and learn, you'll often find these accomplishments underwhelming if you're going through a rough patch with your other half, or keep feeling taken for granted, or just even lonely.
For all you list-makers and goal-setters, here's another list to help you feel the joy of checking boxes. And this one comes with double the fun, since it's for you AND your better half, so #couplegoals can be part of your Instagram story too!
Do Things Together: This new year, resolve to lead lives together. And I'm not talking about splitting the chores or making a commute to a party together. Actively take up classes together, break a bad habit together, pick a series to watch together – do something fun. For couples sharing a long-distance relationship, life can get rather monotonous with daily updates over phone calls and time zones. Sign up to online courses together – get creative! Spend time with your partner, and enjoy their company.

Listen to Each Other: Simply nodding, or listening so you can respond doesn't count as listening. The longer you have known each other, the easier it becomes to fall into patterns of exchanges – giving advice, blaming, invalidating, or agreeing. This new year, resolve to simply listen and allow them to vent. No judgment, no suggestions, no criticism – unless explicitly they ask for it. Be there for each other.

Don't Take Each Other for Granted: It is easy to grow to expect certain things from your partner – especially the nice things they do for us. This unfailingly drains the romance out of the relationship, because what once started off as a sweet gesture, now feels like duty or second nature to you (and them). Be sure to observe the little things they do for you like bringing you your coffee or cancelling a meeting for a date. Express your gratitude for these things, and return the gesture. Appreciate them, compliment them, go out of your way for them – doesn't always have to be grand gestures, but make them feel valued.

Encourage Each Other to Try New Things: Strive to make your relationship grow, by encouraging your partner to discover themselves. Motivate them to take that class they wanted to, way back when you first met; support them to try out that adventure sport, or learn a new language, or try a different style of dressing. Help them feel empowered and confident – happy partners make happy relationships.

Share, Resolve, and Let go: Resolve to share with your partner this year. The horrid details of your day, the difficult emotions you're experiencing, and the big plans you're making. Truly share your life with them, and be part of theirs. At the same time, try not to hold on to smaller issues or grudges from the past. Resolve your issues, work on them with/for each other, and let go. Release yourself and them from ghosts of the past.

Take care of Yourself: As important as it is to spend time with each other, foremost is your relationship with yourself. Nurture your interests and curiosity, do things on your own, travel by yourself, read, meditate, and maintain other relationships. It is utterly important to be in touch with yourself, know who you are, and what you want from life so you can live a content life, and have satisfying relationships. So this year, be sure to spend time with "you'.