10 Things Entrepreneurs Have Learnt from Jack Ma
On this historic day, when he steps down as the Chairman of Alibaba, it is time to celebrate the man who changed China and the world
Opinions expressed by Entrepreneur contributors are their own.
You're reading Entrepreneur India, an international franchise of Entrepreneur Media.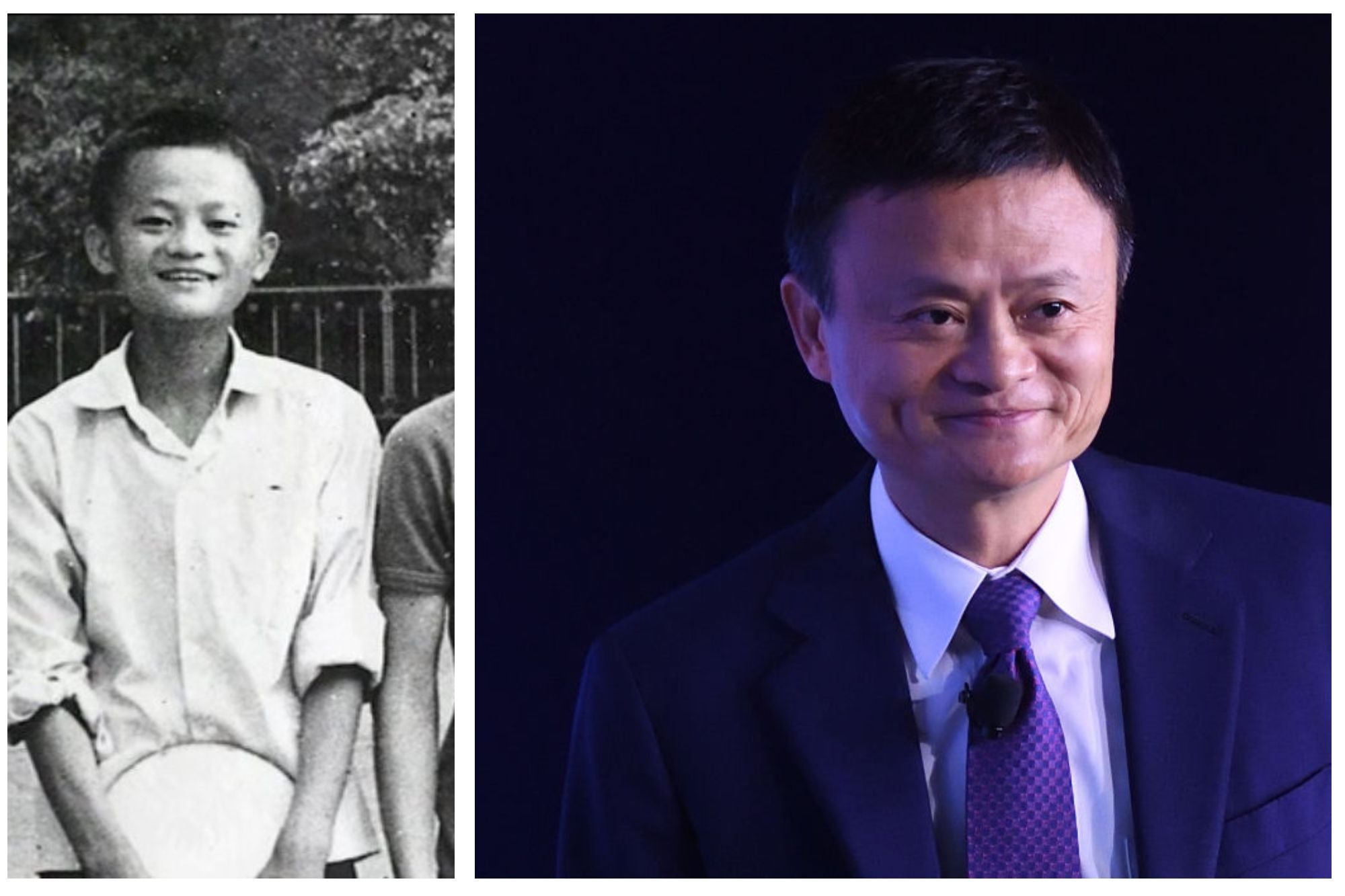 The world has given us several legends and there is no end to learning from them. While Steve Jobs, Bill Gates, Elon Musk is on almost everybody's favourite list, Jack Ma is also on repeat on every tech or business person's favourite list. He is popular and famous. His story remains an unchanging bible for those looking for inspiration and motivation in life.
Born in Hangzhou, China on September 10, 1964, Jack Ma had the most humble beginnings. Ma has always been a simple man. Who would have known that this simpleton, an English teacher, would go on to become one of the world's most influential men and build one of the biggest online retail company, Alibaba. Jack Ma has a wife, Cathy Zhang and a son. His wife, Zhang, has been a catalyst in helping Ma built Alibaba. She supported him even as Ma quit his school-teacher job and started his own translation company. Thereafter, he started China Yellow Pages before finally building Alibaba in 1999.
There is much to learn from Ma-from his failures, successes and entrepreneurship. A few entrepreneurs share their key learnings from Jack Ma on his 55th birthday. This day is historic for another reason, the man of the moment steps down as Alibaba's Chairman after almost two decades.
Building Strong Teams
Sandeep Lodha, CEO, Weddingz.in, shares, "Jack Ma is a revolutionary, who has made some of the greatest strides in business that the world has seen. He made me believe in building strong teams and empowering them to take bold decisions for the better of the organization and also have the patience to not give up when there are small hiccups or failures."
Never Let Failures Deter You
Akhil Shahani, Managing Director, The Shahani Group, "Jack Ma is a classic example of someone who never let failure deter him. He failed his final school exams thrice, was rejected from 30 jobs, started 2 companies which went bankrupt and finally created Alibaba which made him one of the richest people in the world!"
Patience
Lokendra Ranawat, founder and CEO, WoodenStreet, "I admire how patient Jack Ma has been in his life. His rags-to-riches story is full with unyielding patience. Whichever door life opened in front of him, he tried them all. It's as if he became a physical embodiment of patience through the course of his success. Rejections became mundane, and he kept playing all his cards, ultimately paving way for what he is today. It's a rare trait in this fast moving world, but clearly, patience does bear the sweetest of fruits."
Make a Difference
Ritesh Rawal, founder of Ritesh Rawal Foundation, "Jack Ma is a true inspiration in terms of grit and perseverance. The biggest lesson that one can learn from him is about life 'It doesn't matter where or when you start, it is where you finish that counts, Cast your net wide in search of opportunities, Help others if you want to change the world, Make a difference in the world and bring the value is what entrepreneurship is all about, never copy your competitors but you should learn from them, be innovative, stay curious always, and finally when you start, think big."
Love What You Do
Ankit Agarwal, founder of Do Your Thng, quotes Ma's one of the most famous quotes, "To survive for the next 30 years and be respected, you should have the Q of love." He says, "Ma's faith that you have to love what you do, struck an echoing chord within me. It transformed my perspective. I begin every day with the same question now - Do I love what I am doing?"
Create Something that Outlives You
Mukul Pasricha, founder and CEO of Spring House Coworking, says,"Jack Ma stands to be one of the greatest visionaries of all time! This innovator has seen and faced failure more than he has experienced success but he never backed down. This man is responsible for the birth of e-commerce in China and has succeeded in creating a platform that is synonymous with online shopping all around the globe. His faith, his belief in himself, his perseverance and his never-back-down attitude is what inspires me, not just as an entrepreneur but as a human being."
Impeccable Conduct
Sumesh Nair, Co-Founder- Board Infinity, says, "I personally like Jack Ma for the candidness he exhibits while he writes or gives public appearances. He has charisma as well as very composed which are hallmarks of a great entrepreneur."
Believe in Your Limitless Potential
Ashutosh Roy Chowdhury, founder of Piktale, says "I have always been a big admirer of 'Jack Ma' , the best thing I have learned from him is that " Your capabilities are limitless when unlocked because then you are driven by vision, followed by passion & rejections makes you thirsty to unlock yourself which works as a pavement for success.''
Spot the Gaps and Take Responsibility
Shubika Bilkha, Partner, EdpowerU, says, "Jack Ma is a truly inspirational leader who has always had the ability to anticipate, spot the gaps and move swiftly to capitalize on the opportunities. His advice to entrepreneurs has always revolved around building resilience, relentless pursuit and focus on your goal, and taking an overcoming challenges vs a success mindset."
Decoding Success
Naresh Jain, CEO of Ziqitza, shares, "What makes the tale of Jack Ma so inspiring is the fact that a man with no background knowledge in computers had the vision and will to built Asia's largest technology company. However, the biggest learning from Jack Ma's 18-year-long journey is that success comes with its fair share of challenges. The Alibaba founder who is China's richest man, made 30 failed attempts to land a job before he finally took the entrepreneurial plunge. The key message to remember is that there are no failures only stepping stones that take you towards your larger goal. Whether you are a technology company or a healthcare provider, that is a lesson worth learning for every successful enterprise."