Ice Cream Brand NOTO Raises $2 Million Funding
The company plans to utilize the fund raised to strengthen its foundation in existing markets as well as tap into the vast market in tier I and tier II cities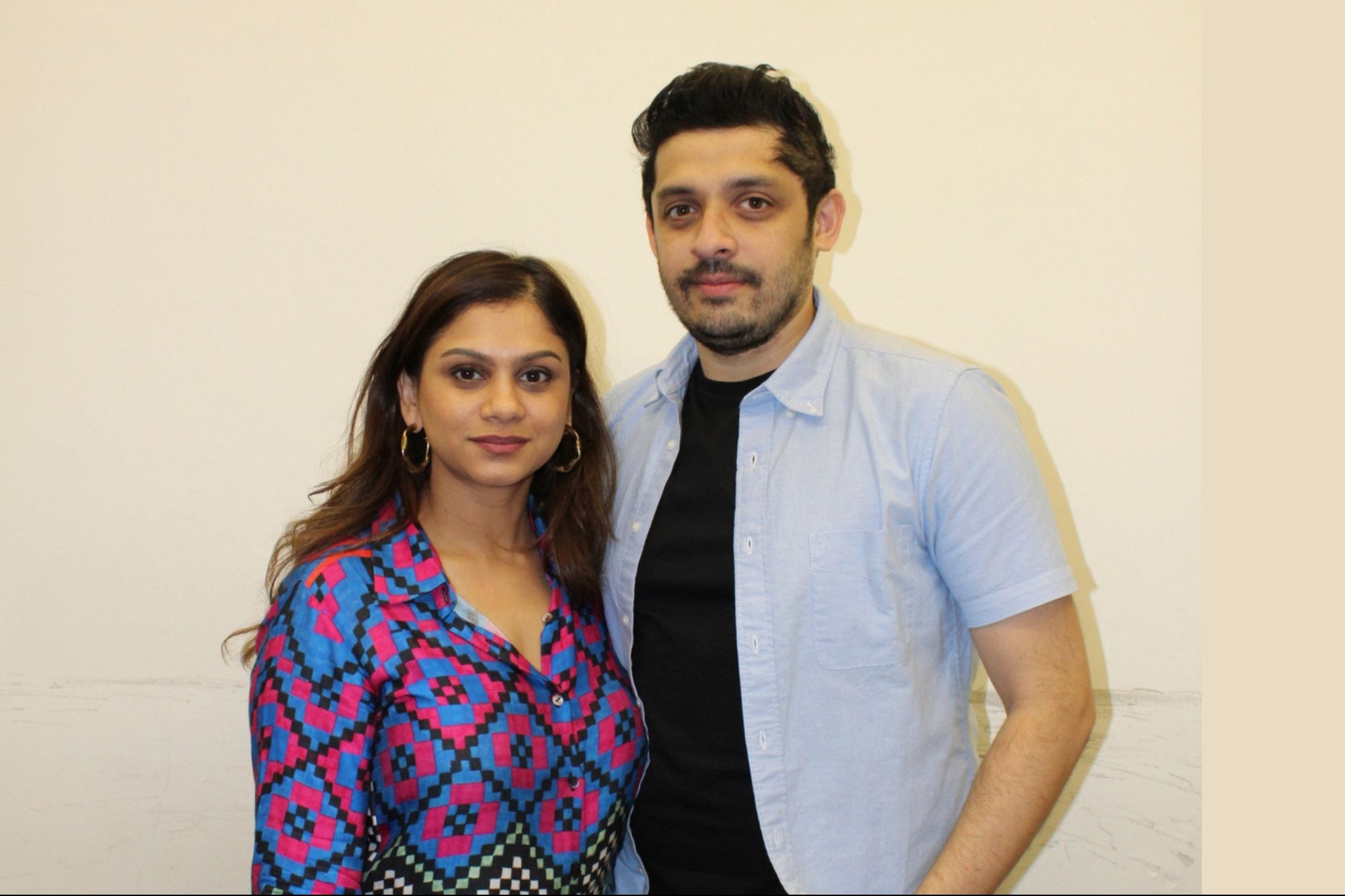 Opinions expressed by Entrepreneur contributors are their own.
You're reading Entrepreneur India, an international franchise of Entrepreneur Media.
Homegrown ice cream brand NOTO has raised $2 million in pre-Series A funding led by investors White Whale Ventures and Rainmatter. Previously, the brand had raised INR 4 crore in a funding round led by investors such as Titan Capital, Rockstud Capital, VCAT (Venture Catalysts), Bollywood actor and producer John Abraham, WEH Ventures, and other angel investors. The company plans to utilize the fund raised to strengthen its foundation in existing markets as well as tap into the vast market in tier I and tier II cities, and will also be working toward new product development and building on the core team.
"NOTO was born to revolutionise the way people consume sweets. Its a common myth that if its easy on the calories, its not going to satiate those taste buds. We aim to disrupt this misconception one dessert at a time. Finding the sweet spot between taste and health has been the brand's mission, and they've achieved it by ensuring each scoop is just as creamy and satiating as regular ice cream. NOTO is for everyone who wants to make healthy living a lifestyle," said Ashni Sheth, the co-founder and marketing and communications head of NOTO.
The company is now on track to become profitable by FY24 and aims at strengthening its distribution via digital channels and making a bigger impact all over India. Currently, the company has an ARR of 35 crore and is targeting an ARR of 50 crore by the end of the summer. The company has indeed grown by leaps and bounds and is being led by a workforce of more than 200 people, claimed by the company in a statement.
Founded in 2019 by Ashni and Varun Sheth, NOTO's main mission is to spread happiness with its healthy yet tasty desserts. The company has also claimed to be decided on keeping its product mix dynamic based on customer feedback, establishing a strong distribution network, and working towards maintaining clear, honest communication in order to stay relevant and stand out from its competition in the market.
Through a combination of great products, attractive packaging, and affordable pricing, NOTO has garnered a loyal customer base and built a strong brand in a short period of time. We are excited to be on board Varun and Ashnis journey in creating a serious dent in the ice cream market in India," said Shapath Parikh, partner at White Whale Ventures, a multi-asset investment manager focusing on venture capital and listed equities in India.