Leverage Edu Secures Investment From Lohiya Family Office
The company plans utilize the fund to double down on efforts to roll out the offering to more students from emerging economies in the region
Opinions expressed by Entrepreneur contributors are their own.
You're reading Entrepreneur India, an international franchise of Entrepreneur Media.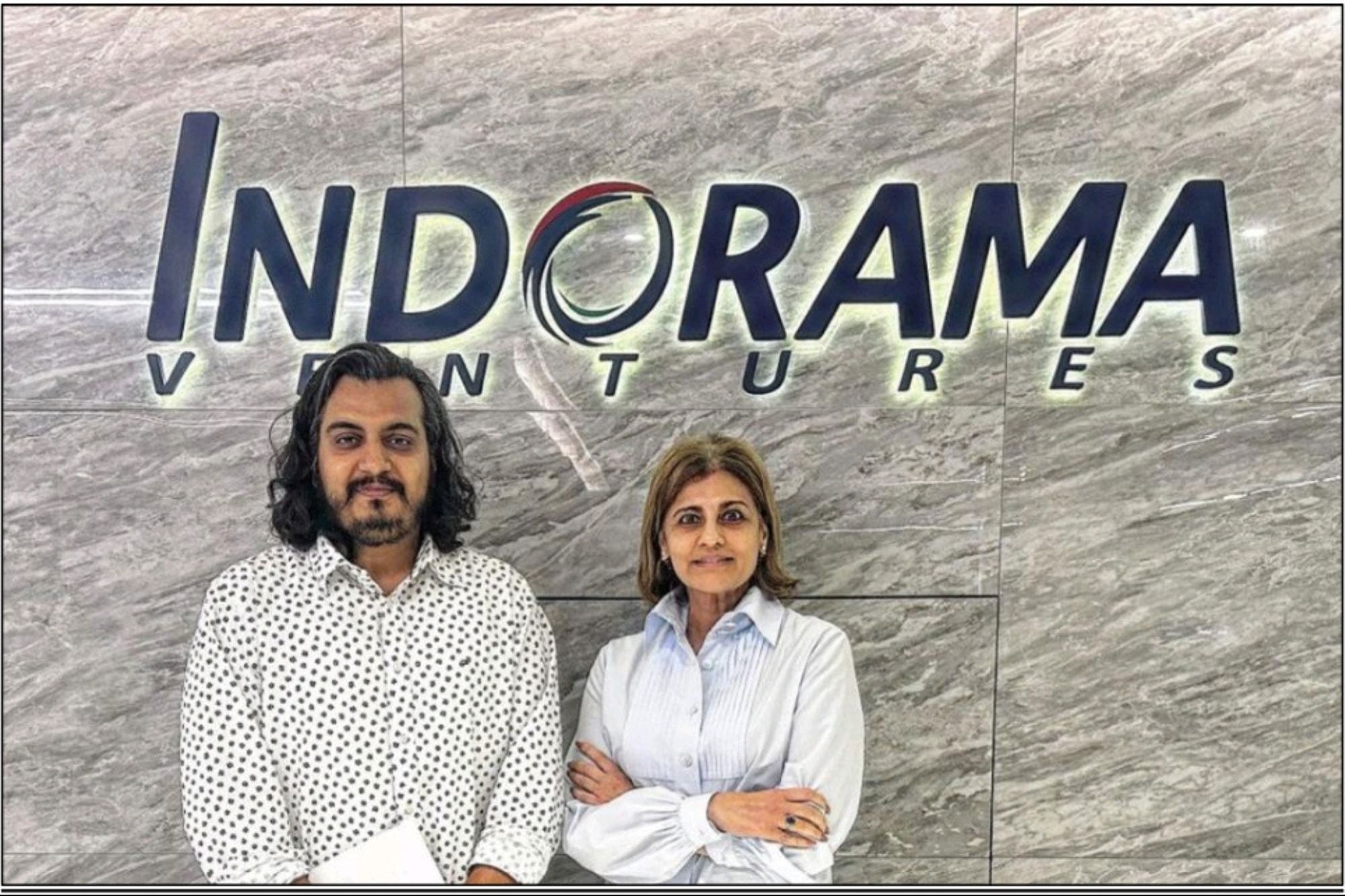 The global study abroad platform, Leverage has raised an undisclosed amount of funding from the Thailand-based family office of Aloke and Suchitra Lohia. Leverage includes different verticals like Leverage Edu, Fly.finance and Fly Homes.
As per an official release, the deal will enable the startup to expand its footprint in the Southeast Asian market, especially Thailand where it plans to set up an office. Additionally, it will utilise the capital to double down on efforts to roll out the offering to more students from emerging economies in the region.
"Problems like lack of sufficient English language training will be our priority to solve in Thailand as we enter one of Southeast Asia's most promising markets. We are looking to set up an office in Bangkok, where the family has a deep understanding of the Thai ecosystem, and can support us. This investment serves as a testament to the transformative work my colleagues have been doing, and the unique missionary approach with which we are dedicated to putting students first," said Akshay Chaturvedi, founder and CEO, Leverage.
The funding will enable the startup to leverage synergies and deep networks of the Lohia couple, who are the majority shareholders in Indorama Ventures, one of the biggest listed companies in Thailand. Also, the platform's to enable the next 100,000 Thai students to study abroad which is expected to be fueled by this Partnership, it said.
"We are thrilled to be partners on this journey with Leverage Edu, a pioneer in Student Mobility. The family believes in supporting ventures that create positive societal impacts. Leverage Edu's innovative approach resonates deeply with our values, and we are excited to contribute to their mission," said Suchitra Lohia, Executive Director of Indorama Ventures, who spearheads the Family Office operations based out of Bangkok.