Future of SEO: How SEO Will Shape Up in 2017
Just remember that "Every site is different and every niche is different". So before you jump in content marketing, define your goals and choose the channels carefully.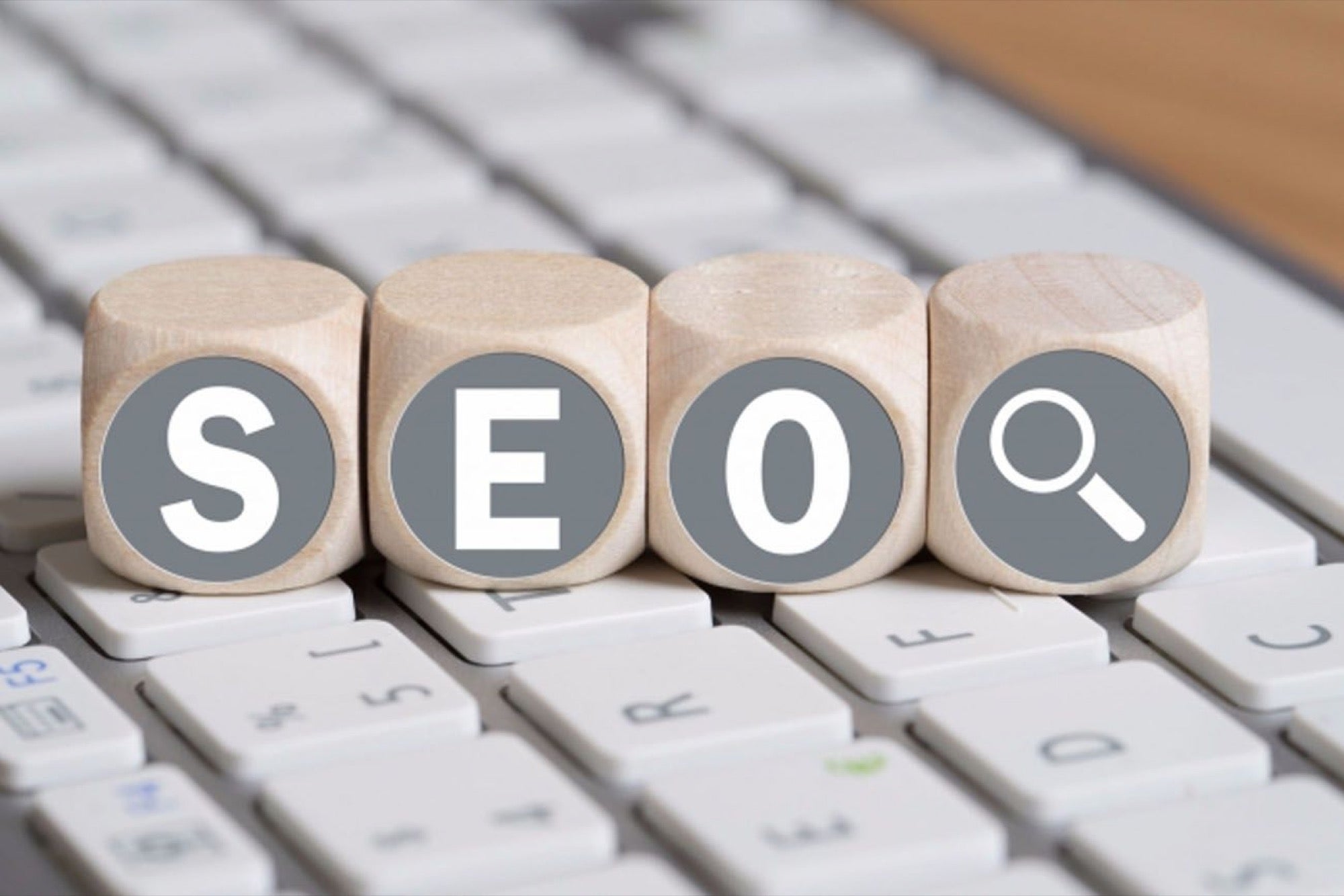 Opinions expressed by Entrepreneur contributors are their own.
You're reading Entrepreneur India, an international franchise of Entrepreneur Media.
We are on the verge of welcoming 2017 and there won't be any other better time to write about one of best digital marketing technique SEO (Search Engine Optimization). Like previous years, we have seen many things happened in SEO industry this year too. So before we move ahead; to know How SEO will shape up in 2017, it would be better to explain, How SEO was shaped in 2016.
3 Biggest Highlighted Points of SEO in 2016
Google Penguin is now real time and part of core algorithm; meaning Penguin is part of some 200 Signals used in Google core algorithm to decide a website's ranking. Since penguin is real time now, you don't need to wait for years to see the results of good work you have done on your website.
Google sent direct warning to site owners in webmasters whose site is not mobile-friendly. In November, Google announced its first mobile indexing update. Don't forget, Google announced its new algorithm intrusive interstitials mobile penalty will come on Jan10, 2017
In March, Google switched off its toolbar page rank. Here it is importance to know that, once page rank was a most prominent way of Google measuring the importance of website pages.
3 Key Takeaways of SEO in 2016 // takeaways from 2016
After the Google Machine learning system Rank Brain, an introduction of AMP pages, increase attention of schema mark up, etc. has made technical SEO an important factor.
It becomes equally important to optimize your website for mobile with the desktop. If you are in doubt whether your website is optimized for mobile or not, then check in this tool: https://search.google.com/search-console/mobile-friendly
If you are a local brand, then SEO is still the best technique to get qualified leads for your business. If you are a global brand, then you have to patient with SEO
So let's back to the topic, How to Put Your Shoes in SEO at 2017:
The Power of Technical SEO: I won't hesitate to say, if content is the king then technical SEO can be proved as king maker. Because how you present the content on your website, your web pages speed, site structure, navigation etc. all these factors decide the success of your content marketing campaign. Also building links won't give you the real benefits if your website is not technically optimized. Better website structure, clean navigation, meta tags optimization, better website speed, and schema mark ups are not anymore the option, your website needs to stand out on all these factors.
Also not only in SEO, if you are going to invest in any other online marketing campaign suppose PPC, email marketing, even then you can't ignore the power of technical SEO.
So in 2017, to make your website technically optimized as per SEO's and Google standards should be your higher priority before you think about to invest in any online marketing campaign.
Make Your Website Backlinks Natural: I have read an article in way back at 2012 on Moz "The Death of Link Building and Rebirth of Link Earning". That was the time when Goggle had launched penguin and whole of SEO industry just get trembled. But after the 4 years of that article published in Moz, still most of the people or would say even the experts are confused with the tactic of earning the backlinks.
I have seen peoples or companies are still stuck with their approach of making spammy backlinks and also are paying for their unethical activities.
Here I have tried to share some of the ways that helps you to make natural backlinks for your website:
If you are a local brand, then making profiles on niche directories, business listing sites is still a good way to earn the natural links.
Who can ignore the power of blogging or guest blogging, yes blogging is one of the old green techniques to get the natural links.
Participated in discussions, forums and communities to build some quality backlinks.
Ask or Invite your industry professionals to write about your products and services on their blogs.
Ask your customers to leave reviews about your business on review based websites
To make it more clearly, how can you earn the links, Remember this quote "Make your links for Human not Google". In simple meaning, if you are going to make a link on any website just think do you have any actual audience on that site, if yes then go ahead.
Focus on Relevant Content: There is a popular quote "Do not seek the follow the footsteps of a wise mean. Seek what they sought" this quote fit nicely in the world of SEO. If a travel based website is getting the good amount of traffic and ranking high in the search by sharing images, infographics, videos or any type of visual content, then there is no mean or guarantee a website based on real estate can taste the same success by following the travel website footsteps.
In SEO there is no one recipe for Success. You have to flexible with your content marketing strategy as per your business niche.
Here are the few examples that can help you to plan your content as per your business niche:
If you are a real estate or an investment type of company, then your content marketing efforts should be around to produce long content in terms of PDF files, blog posts and case studies.
For educational institutes, healthcare's and travel related companies, sharing personal stories, short videos, creating infographics and list type of content work usually very well
If you are a software company then making short/long videos, writing review based posts and case studies should be part of your content marketing strategy
Just remember that "Every site is different and every niche is different". So before you jump in content marketing, define your goals and choose the channels carefully.