For Subscribers
How a Brick-and-Mortar Furniture Shop Struck Ecommerce Gold
The owner of a Missouri-based appliance and furniture store moved online and now has a national customer base.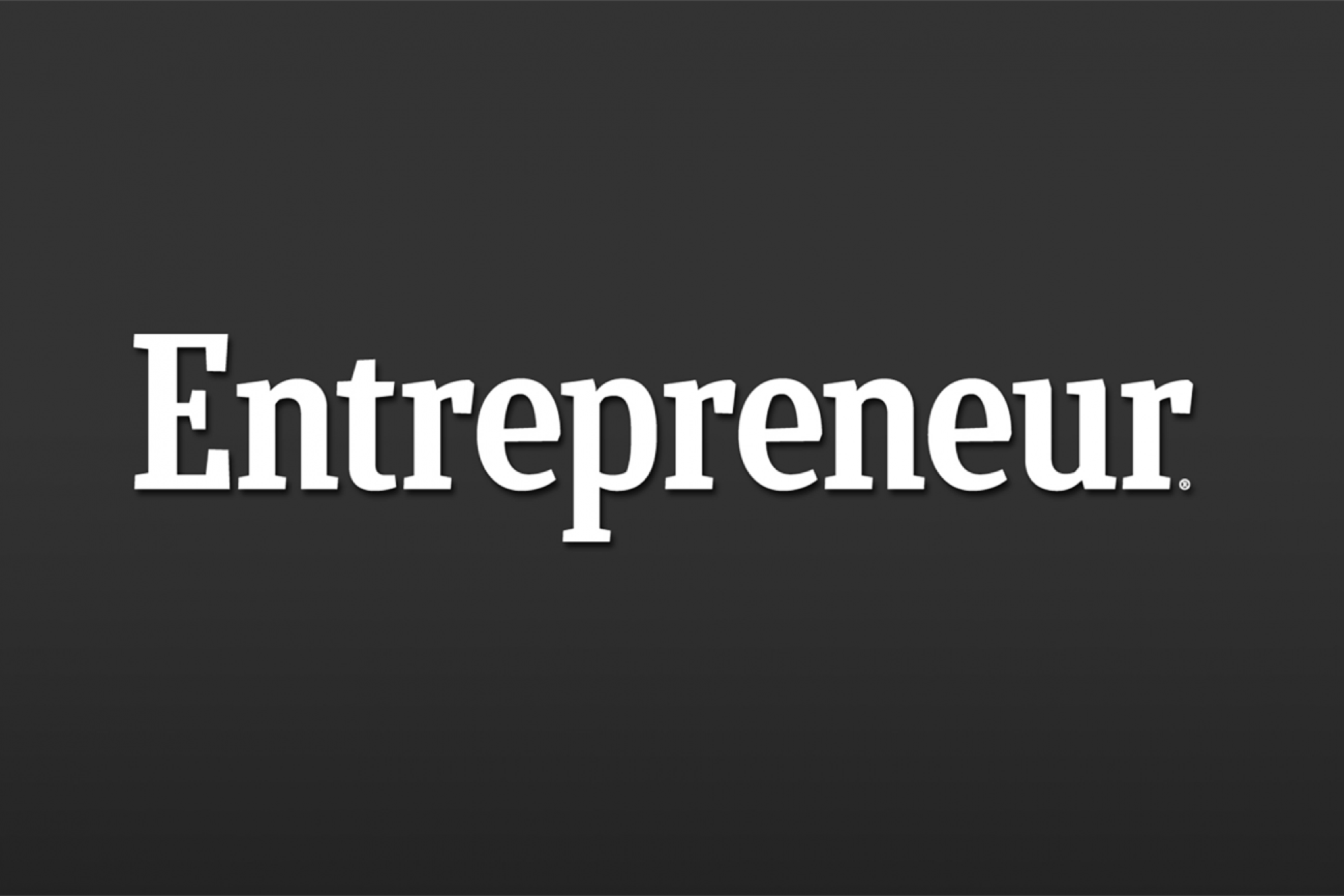 Opinions expressed by Entrepreneur contributors are their own.
Like many brick-and-mortar retailers during the Great Recession in 2008, Goedeker's, a Ballwin, Mo.-based appliance and furniture store, saw sales drop significantly and lost market share to big-box competitors such as The Home Depot and Lowe's. At the time, owner Steve Goedeker decided he had to expand his market to survive, and since opening new physical stores was out of the question—no one was doling out capital—he decided to launch an e-commerce site.
A DIY guy, Goedeker taught himself as much of the site-building process as possible. He attended a Search Engine Strategies marketing expo and an Inter-net Retailer design conference. Then he hired a web designer to coach him through building his site and adding some of the 2,500 product listings to the initial online store.
Continue reading this article — and all of our other premium content with Entrepreneur+
For just $5, you can get unlimited access to all Entrepreneur's premium content. You'll find:
Digestible insight on how to be a better entrepreneur and leader
Lessons for starting and growing a business from our expert network of CEOs and founders
Meaningful content to help you make sharper decisions
Business and life hacks to help you stay ahead of the curve