For Subscribers
When to Launch An Illegal Product
Some business ideas are good enough to change the law. But you may never know unless you build it first.
Opinions expressed by Entrepreneur contributors are their own.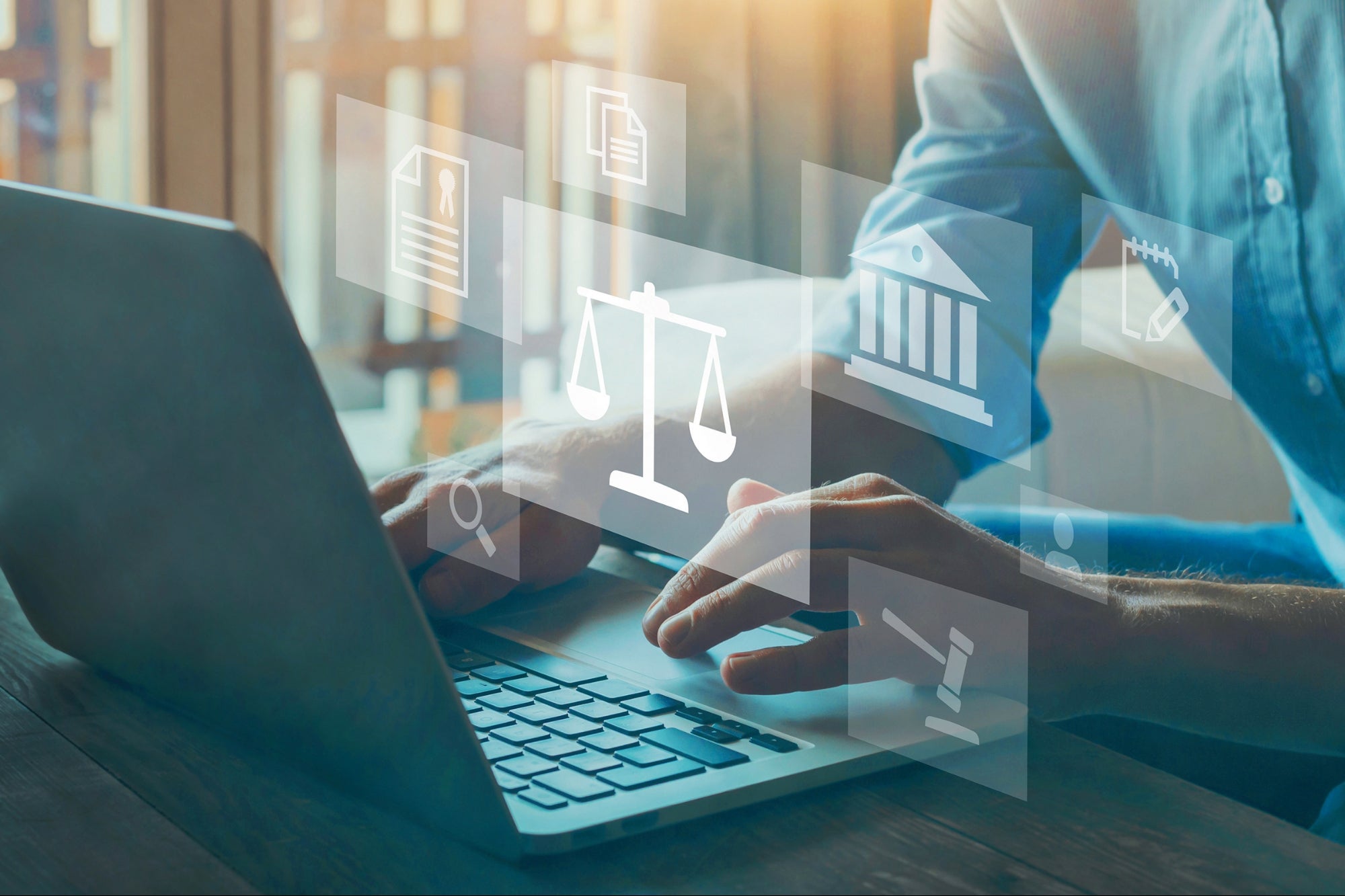 Pat Kinsel was almost living in a convenient, digital future. It was 2013. He was selling his social search company to Twitter and managed to e-sign every document from the back of a taxicab in South Korea while traveling for business. Then he returned home to Boston and discovered that one document needed notarizing, which he had to do in person. "I waited in line for nearly an hour, and they forgot to sign it," Kinsel says. Right then, he decided his next startup would enable online notarization. The only problem was that 49 states (except Virginia) considered that illegal.
Kinsel built the product anyway.
Memorial Day Sale - Save 20%! Unlock this premium article & so much more with
Entrepreneur
+
Join the internet's leading entrepreneur community with our Memorial Day sale! With your subscription, you'll get:
Digestible insight on how to be a better entrepreneur and leader
Lessons for starting and growing a business from our expert network of CEOs and founders
Meaningful content to help you make sharper decisions
Business and life hacks to help you stay ahead of the curve
Use code SAVE20 at checkout.