For Subscribers
Drew Barrymore Grew Her Lifestyle Brand and Started a New Venture in the Middle of a Pandemic. Here's How She Did It.
Actress and entrepreneur Drew Barrymore runs a lifestyle brand, a production company, and she launched a daily talk show during the pandemic. What are her tricks to making it all work? She'll get back to you.
This story appears in the January 2021 issue of Entrepreneur. Subscribe »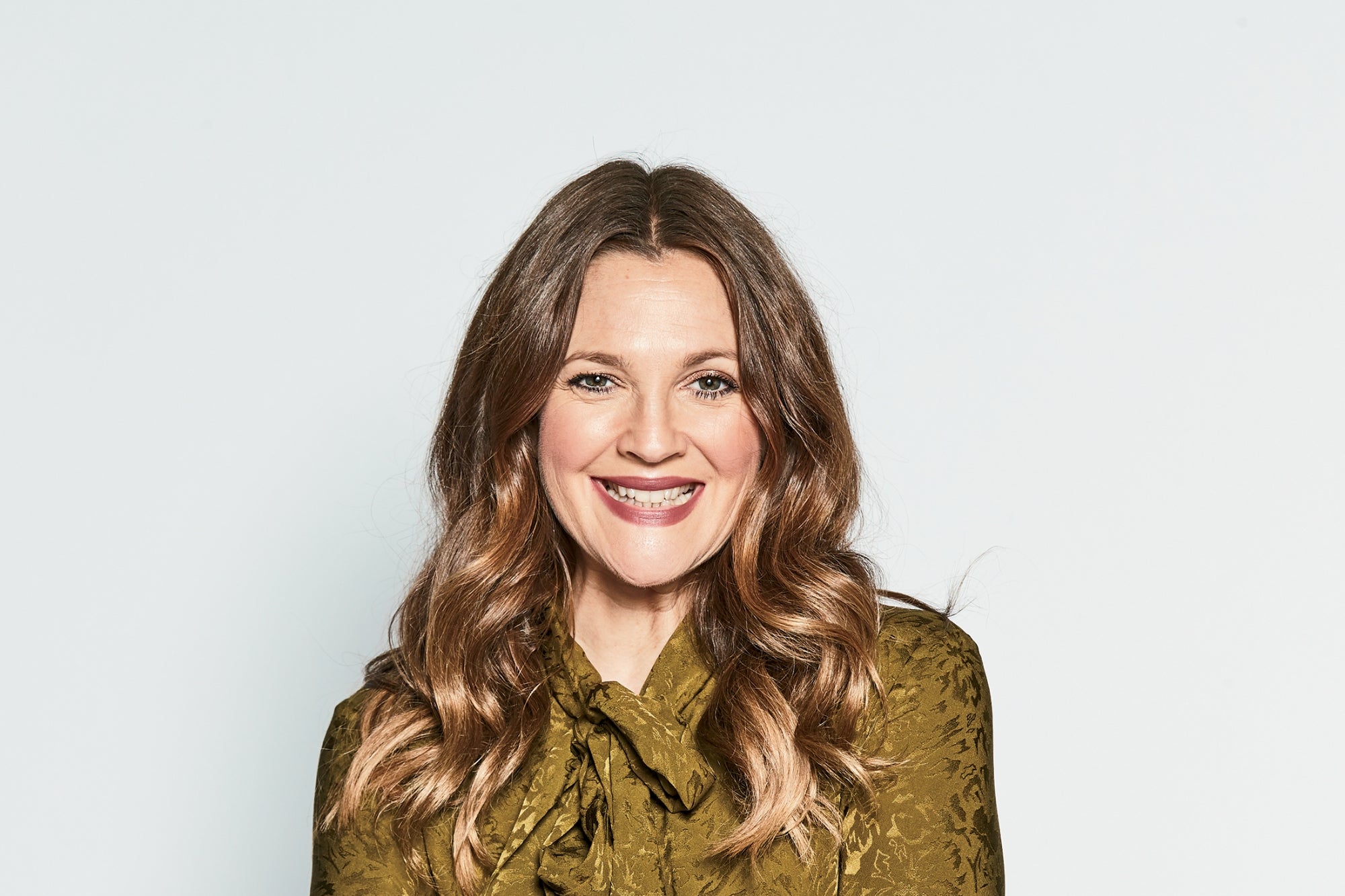 Drew Barrymore isn't sure she belongs in this magazine.
"Entrepreneur is a word I aspire to, but it's not how I feel," she says. "It sounds like someone who's got their shit together. If this magazine was called Human Foibles, I'd be perfect. Which is to say: If anyone else out there is struggling to get it all done, I relate."
But she also can offer a simple coping mechanism, a habit she formed recently that's helped keep her focused through a year of reinvention. Instead of obsessing over what she hasn't gotten to, she lists out everything she has accomplished. "We don't often take inventory of what we've done — it's very much a to-do-list kind of world," she says. "But once in a while, make an "I've done this' list."