Congress Forestalls Student-Loan Rate Hike
Congress narrowly passes a bill to prevent student-loan rates from doubling as of July 1. Young entrepreneurs breathe a sigh of relief.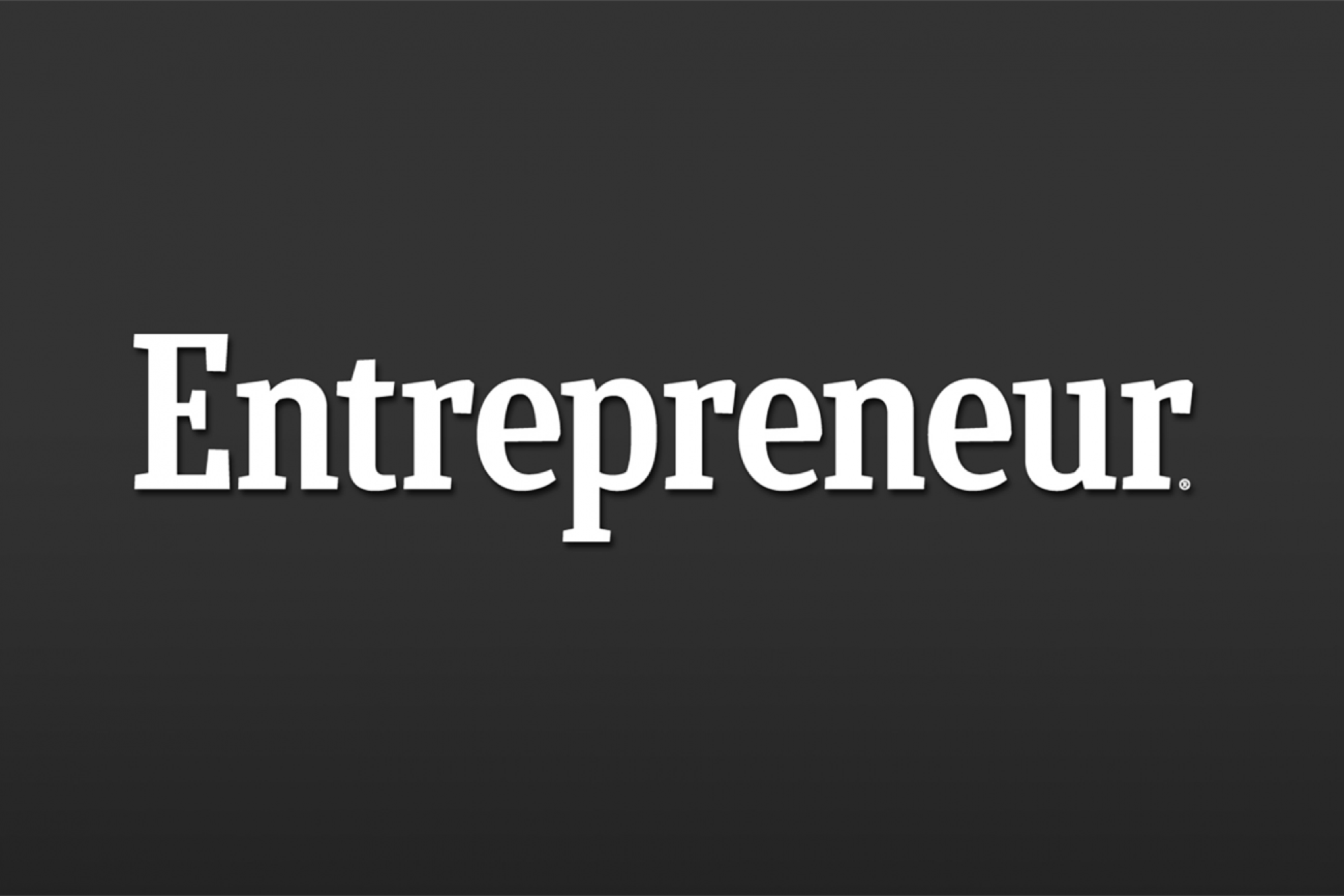 Opinions expressed by Entrepreneur contributors are their own.
Just in the nick of time. Today, while the nation is still reeling from the Supreme Court's decision to uphold the health-care law, Congress voted to prevent the doubling of student-loan interest rates on July 1 -- resulting in a collective sigh of relief across college campuses, no doubt.
Thanks to the measure, which was attached to a two-year, $100 billion construction-spending bill, students will now get a one-year reprieve on seeing their Stafford student-loan rates double from a current 3.4 percent.
For young entrepreneurs like Andy Grant, the move is most welcome. "This is great news," says Grant who now pays $1,400 a month on his roughly $170,000 student loan, which he racked up as an undergrad at the University of Miami. "If I ended up having to pay $1,700 or $1,800 a month, it would be really difficult."
Andy Grant, owner of a Soccer Shots franchise, welcomed Congress' move to pass a bill that would prevent student loan rates from doubling on July 1.
But even paying what he does is a challenge, says Grant who also runs a children's health and fitness franchise called Soccer Shots in Birmingham, Ala. Though the business is doing well -- he expects to pull in $75,000 in revenue this year -- the loan payments are taking their toll. "Last year, I paid off roughly $16,000 in student loans, but I accrued $16,000 in interest. It is like I take three steps forward and three steps back."
A similar frustration is fomenting among students and fellow recent grads. At the end of May, hundreds of students converged on the Newark, Del., headquarters of Sallie Mae to protest the lender's student-loan policies. One big annoyance, young people say, is the roughly $50 forbearance fee. Basically, every time you have to put a stop on paying your loans because you've run into a rough patch, you have to pay a fee.
The Student Labor Action Protection and the United States Student Association and other groups, which helped lead the charge on Sallie Mae, are advocating for the passage of The Student Loan Forgiveness Act of 2012, which was proposed by Rep. Hansen Clarke (D., Mich.). Overall, the measure would push for student-loan forgiveness, caps on interest rates on federal student loans and refinancing opportunities for private borrowers, among other things.
Considering that the unemployment rate among new grads remains stubbornly high, forbearance fees and other pesky policies will likely continue to confound the nation's youth. Tack on trying to start a business -- and the many financial encumbrances that are attached -- and many young people today have sizeable handicap to address.
"I went in knowing and never expecting any help," says Sam Gordon, the 27-year-old co-founder of the Oona, a smartphone-stand maker, who pays around $800 to $900 a month in student loan payments. "But it can be frustrating at times especially when I want to pursue something where there's no clear path, as an entrepreneur."
To be fair, the President did announce a plan to help ease student loan payments for certain lower-income borrowers like start-up entrepreneurs. Starting this year, the President moved to lower borrowers' payment caps to 10 percent of their discretionary income -- that is a person's income after accounting for other living costs. The new measures also shorten the forgiveness timeline to 20 years from 25 years. So, if someone had $100,000 of federal loans and earned an annual salary of $30,000, that person's monthly payment might amount to $1,150. Through the program, that borrower would pay just $116 a month, and, after 20 years, the leftover debt would be forgiven.
The proposal builds off of the existing Income-Based Repayment, or IBR, option for low-wage earners with federal student loans. The program currently caps federal-student loan payments at 15 percent of discretionary income -- falling to 10 percent in 2014.
Although Grant similarly says he isn't looking for handouts from the government, he would like there to be more responsibility among those who are charged with giving advice to young people. "It's kind of messed up that high-school guidance counselors and college admittance advisors to tell you to not think about the price -- just do what you love," he says. "I don't regret what I studied or where I went, but that's horrible advice. I would have appreciated someone sitting me down and saying 'Listen, this is what you can afford.' I would have gone to a state school."
What would you fix about the current student-loan system? Leave a comment and let us know.