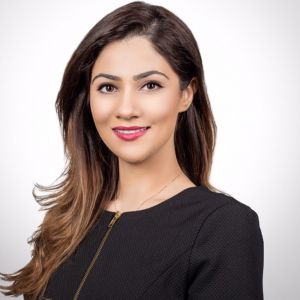 Dalal Buhejji
Senior Manager, Financial Services at the Bahrain Economic Development Board
Latest
Growth Strategies
Catalyzed by the ongoing COVID-19 pandemic, something more radical than even the unprecedented consumer uptake of financial technologies is taking place in the GCC fintech space.
Growth Strategies
Arab countries have begun to recognize that gender parity is both an economic and strategic imperative.
Entrepreneurs
In the Middle East, supporting female entrepreneurs has a significant knock-on impact on society.
More Authors You Might Like