Top Places in the World to do Business
Finding it difficult to do business in your own country? Well you can definitely check out these countries for doing business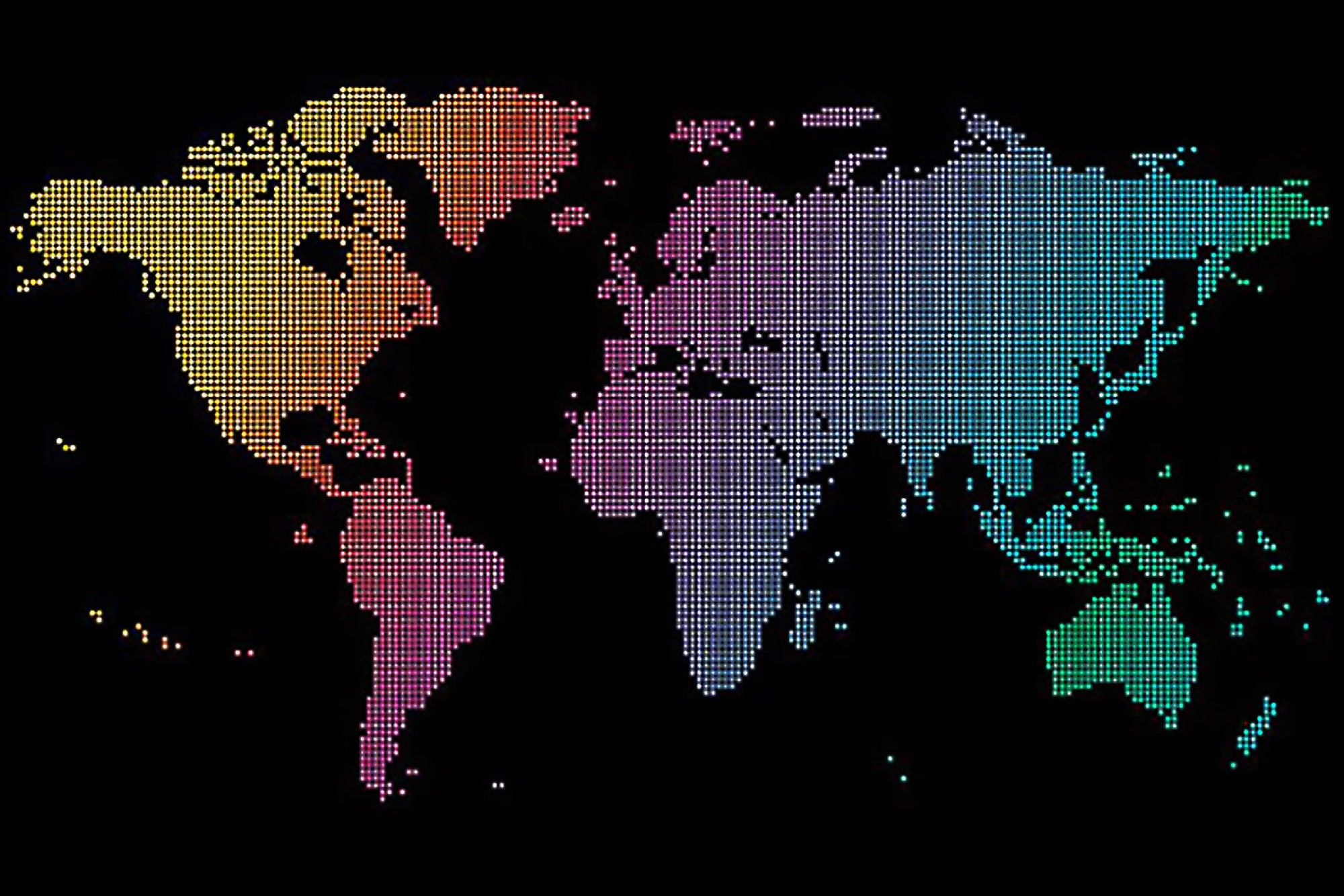 Opinions expressed by Entrepreneur contributors are their own.
You're reading Entrepreneur India, an international franchise of Entrepreneur Media.
Every country has its own ecosystem when comes to doing business. A country being a superpower doesn't guarantee success in business. In fact when it comes to doing business, one will see some of the biggest names in the world including economic superpowers dangling in the lower ranks of the table whereas some of the unexpected names will shine brightly and undividedly on the top. Here are some places in the world where business can be done with a lot of ease:
Singapore
It is not an exaggeration to say that Singapore is the favourite place among Asians for investment especially if a company has to raise international funding. Simple steps when it comes to setting up a company, sound infrastructure and a stable economy are some of the reasons that makes it the perfect business destination. In fact in the World Bank's ranking in ease of doing business, Singapore clinched the second spot.
Korea
The fact that Korea has reached out to India in several volumes for trade and investment is a well-known fact. Various tax incentives, liberal government policies and free trade tie-ups are what makes it a favourable place for doing business among the modern millennials.
Norway
Norway is situated in a far corner of the world. Attributed by a cold weather at all times, with less of sunshine, it is a place which provides a lot of ease when it comes to doing business. Evenly distributed wealth, modest population and a decent standard of living, this place has 25per cent as the corporate tax. Norway has been consistently in the top 10 countries in ease of doing business rankings by the world bank.
New Zealand
It is very difficult for a layman to believe that business is easier to be done in smaller countries than the world superpowers. The basic notion lies in the fact that revenue in dollars or pounds is what ultimately matters. However if one digs deep within the surface will one realize how important it is to take into account what happens before starting a business, or how much expense goes into the cost of operations. The industrialized economy is so fine when it comes to business that its global competitiveness is unmatched and indisputable. World Bank ranked it #1 in its ease of doing business ranking among 189 countries.
Canada
Canada will see numerous Indians flocking the streets. A lot of people from India have gone to Canada and have made a fortune for themselves. Reason? The ease of doing business is very high in Canada. Openness to foreign investment and opportunities for immigrants is what gives Canada an edge over other countries.
United States of America
We can't much about doing business in America especially with the onset of Trump administration but who doesn't want to become the next Steve Jobs or Mark Zuckerberg or even the next Larry Page? Whatever the world may say or think the top giants of the business world are settled and sitting comfortably in the shiny, tall towers of the Silicon Valley. A friendly business culture, target oriented approach, there is a lot of scope for growth and business opportunities in the States.
Denmark
One of the foremost reasons for doing business in Denmark's includes the fact that the corporate tax is 22 per cent, a number well below the average OECD and EU level. World Bank ranked it third in the ease of doing business scoreboard. In Denmark, it is said that it is cheaper to set up a company and less cumbersome to do business.
Hong Kong
A free economy, a sound infrastructure to support business operations, low tax rates, Hong Kong is the perfect destination if you want to do business. It is here interesting to see how Asian companies are spearheading the ease of doing business cause. With Singapore, Hong Kong and Korea in the league, it is correct to say that Asia beholds massive potential when it comes to looking for places to do business.