PMOs Startup India Initiative is Paving the Way For a New Crop of Entrepreneurs
An initiative by PM Modi which has the potential to change the face of the startup culture in India and hence explore it's depth
Opinions expressed by Entrepreneur contributors are their own.
You're reading Entrepreneur India, an international franchise of Entrepreneur Media.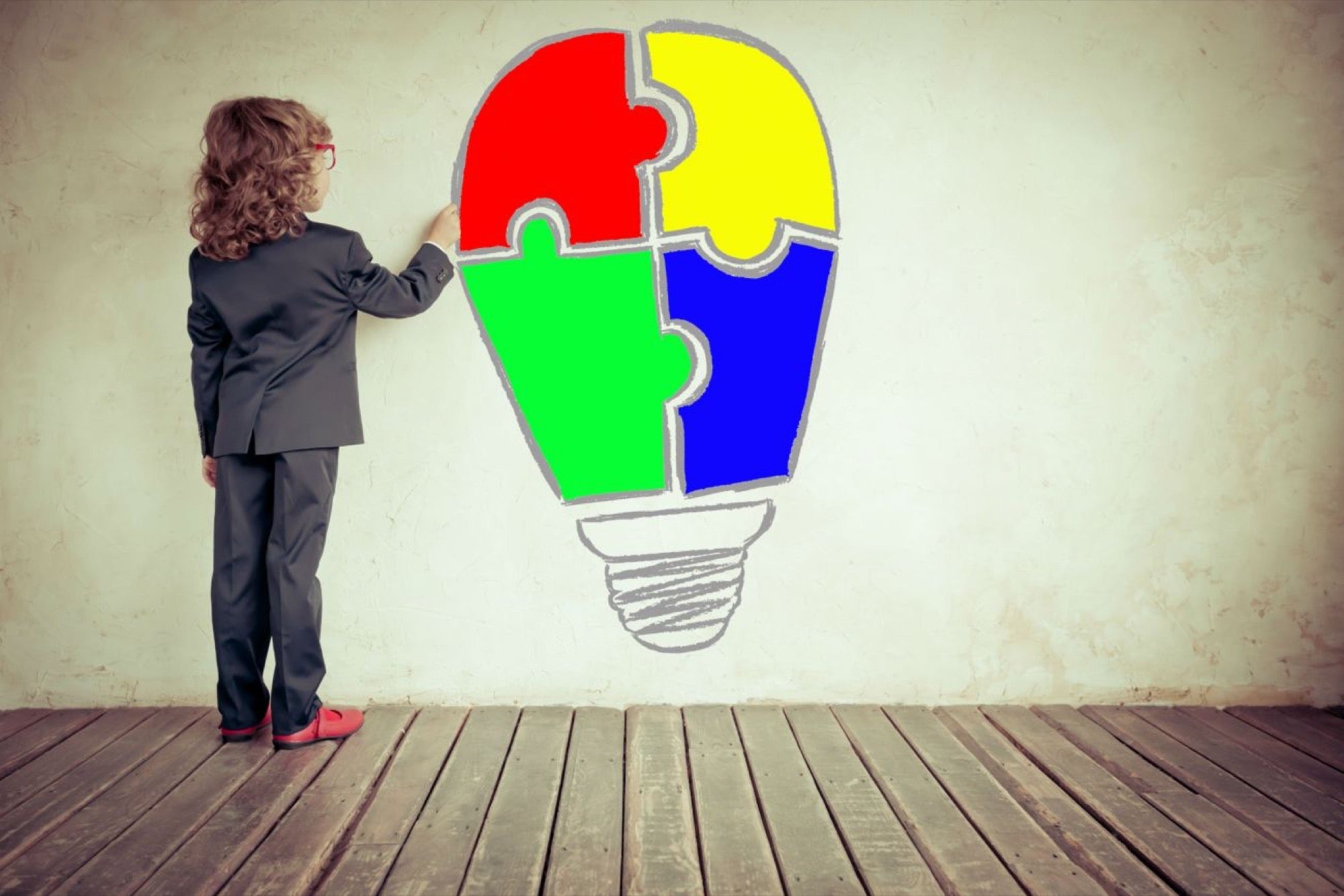 Startup India is a project close to the heart of PM Narendra Modi and it is an able initiative to make an economy where there are ideas and products which help the country in the long run, instead of just a surging service & processing industry. Both the intent & the execution behind Startup India have been to drive scalable models which can sustain themselves in their respective run-ups and positively impact the infrastructure & employment ecosystems in the country. The massive shift in the Startup culture happened so that a lot more entrepreneurs, who couldn't access the VC and other private research & funding mechanism, in the country could become part of the revolution in letting India take its rightful place in driving tech, service and any other domains.
Driving the way forward for the last 2 years, Startup India has actually seen Entrepreneurship come in from all parts of the country- including from non-traditional centres like the North East, border areas and also places with limited internet connectivity. This shows that the Startup India initiative has been received well and is being used across domains, geographies & economic strata. The Startup ecosystem has become more easy to operate because of the diligence, which has gone to make it sustainable for truly deserving ideas & initiatives. With business friendly clauses defining startups as entities operational for under 7 years, incorporated as a PLC or registered partnership in LLP, or with annual turnovers not exceeding INR 25 crores from the registration date- provided that the startup should not have been carved out from an existing setup, etc. have made startups in India into assets instead of liabilities. Also, businesses working towards innovation, development & improvement of products/services also come under the definition of being startups.
The proof of the pudding lies in the eating and we know that over 10,747 Startups are registered, of which 835 have been registered last month itself. But what makes the programme so approachable & lucrative for Entrepreneurs who are now spoilt for choice between a Government funded activity Vs a privately funded VC. The following can throw some light.
Top Leadership Involvement & Implementation
With the PM leading it himself, the program has received a much stronger focus than most other government funded programmes. And the fact that the PM is technologically savvy, the bureaucratic channels have been working overdrive to work their ways solidly. This also helps when a chronological execution chart is mapped to know performances, comments & feedback.
With the involvement of some of our most senior bureaucrats with several independent advisories, the Startup India mission is turning into a unicorn by itself.
Tax Holidays
There is ALL tax exemption for Startups (till turnover is under INR 25 cr, in any FY till 2021) for the first three years of operation, this includes capital gains as well. This helps Startups because it is the first few years which are costs intensive for hiring the right talent, investing in long-term infrastructure development and pumping in funds for market development. The added complications of tax payments & required paperwork are a hassle which the Startup India initiative has kept aside for entrepreneurs so that they may concentrate solely on building up their products & ideas. There were voices on Capital Gains to be brought under the tax net, but it is still exempted for Startups. However, this may be looked into again in the near future since the last budget session considered both Short-term & Long-term capital gains under the tax wing for individuals.
Specialists for Startup Varieties
The Startup India initiative is not a one-stop solution being operated by generalists. The various schemes, funds & assistance available is allowed in from various ministries across domains as wide as agriculture to aeronautics, from credit rating to healthcare & life sciences. And so, the respective departments with the specialists are also part of the initiative so that prospective entrepreneurships can present & discuss with the right people and specialists. This helps them in presenting to the right people and taking in mentorship from the right people as well.
The Multitude of Financing Schemes
Funds typically mean a one-stop payment for an idea by a VC or an angel investor when it is starting out, post that it turns into series level funding and waits for profit dividends or eventual liquidation. With Startup India though, the intent is to have scalable and sustainable businesses which can survive independently and turn into tax payers & employment generators. Thus, the focus on ideas & products which have tangible benefits. The schemes range from assistance of INR 25 lakhs to, INR 8 cr to 20-25% of investment required. With schemes coming in from diverse sources like the Departments of Science & Technology, Biotechnology, Biotechnology Industry Research Assistance Council, CSIR, Science & Engineering Research Board, SIDBI, MUDRA schemes, NABARD, Indian Renewable Energy Development Agency, KVIC, NSDC, Niti Aayog, NSIC, MSME and several others.
IPR protection
One of the most important aspects for a Startup besides its product is protecting the product. Intellectual Property Rights or IPR, more popularly referred to as patent laws allows a Startup to keep its idea for exclusive usage & propagation. Anybody else using it till the time of patent or IPR sections is liable to be penalized. The Startup India initiative under SIPP, the Startups Intellectual Property Protection (SIPP) scheme helps Startups safeguard their ideas & products so that it can't be ripped off and present any undue competition. IPR also helps the Startup in attaining its targets faster because it becomes a monopoly player for a limited time being and can organize its market accordingly.
Schools & Children targeted under Innovation related Programmes
Upwards of 5 lakh schools and over 10 lakh students are being involved via various activities in the Startup India initiative to develop & inculcate a behaviour of independent thinking where they can come up with original ideas. These students could then be nurtured, mentored and shaped into future entrepreneurs. Clearly the Prime Minister's vision is not just for short-term quick wins but also for long-term behavioural change so that India can turn from an economy dependent on back services to an economy of core employment generators.