#5 Things to Keep in Mind while Recruiting Millennial
One needs to be really mindful while dealing with Millennials as it is extremely important to channelise their energy in the right direction by understanding their potential
Opinions expressed by Entrepreneur contributors are their own.
You're reading Entrepreneur India, an international franchise of Entrepreneur Media.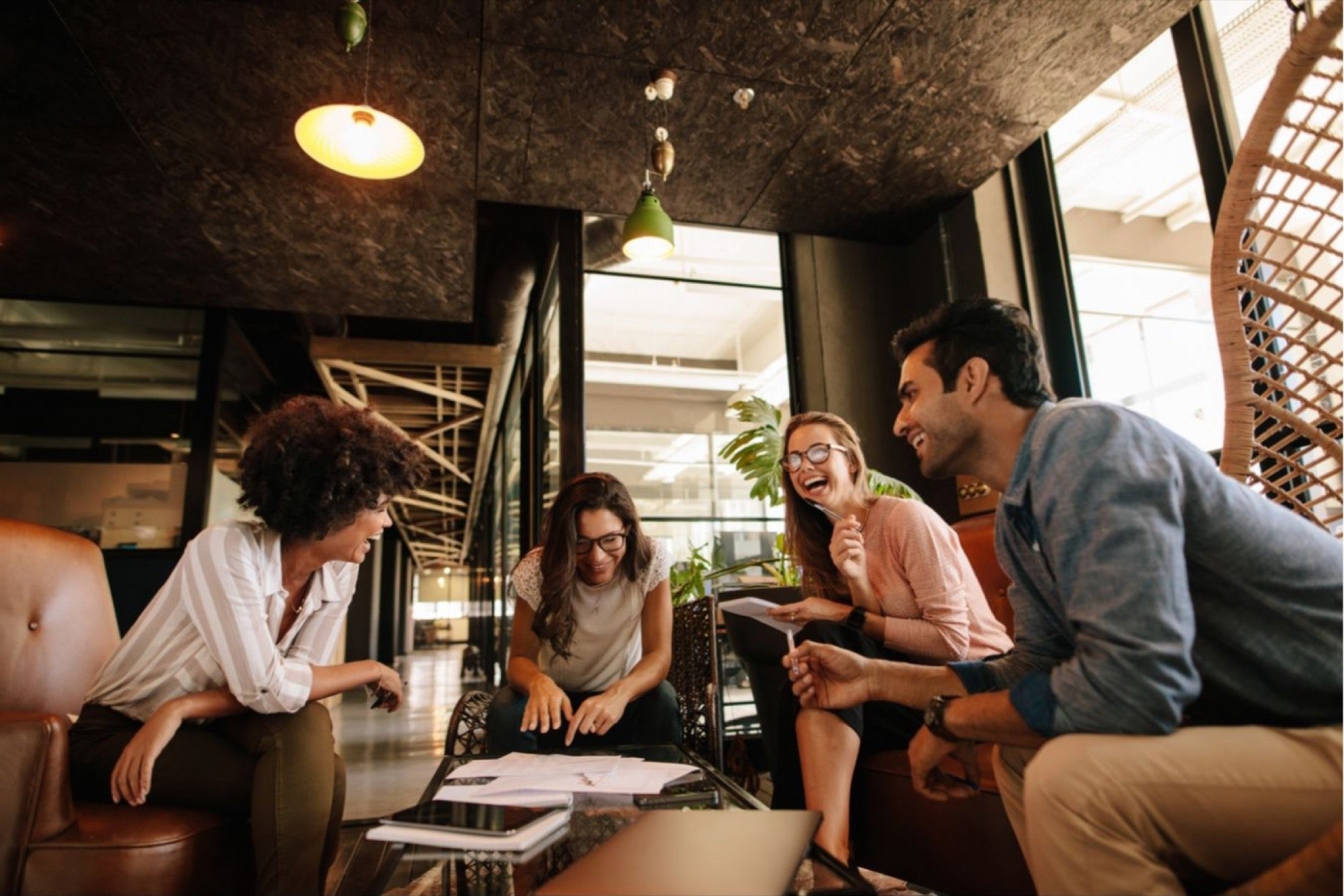 Millennial as a whole generation is at a crossroad when it comes to working. Millennial possess traits which are quite different from their successors- Gen X, making them hard working, sincere and responsible, a kind which we now loosely term as "old- School'. While at the same time, since they live and work with the New Generation, they are also fast-paced and tech savvy. Though a pool of talent, the challenging part while recruiting them is to ensure their retention with the organisation, as with their experience they have a lot they can positively contribute to the organisation and help it grow sizably.
This is for a simple reason that millennials are interested in many things beyond money- they value time with family, they will not sacrifice their quality of life for a career and are team-oriented. This is what makes them more dependable and someone who is sensitive to others needs, a crucial element in the work- team balance to drive the team and manage its people well. Keeping these in mind will be essential when recruiting millennial.
Things that can be kept in mind while recruiting them are-
Personal Space
Give them their personal space to work in their experience and knowledge come in handy therefore to let out their creative flow and expertise, it could be wise to allow them to operate at their pace while allowing them space to work and be creative at the same time.
Team Interviews
Team interviews work best for them as they believe more in human interaction and contact compared to their gadget interface. This is nevertheless to say that they are averse to technology, it simply means they are better with human interactions too and so as their gadgets.
Questions related to Behaviour
Behavioural questions in an interview work best for them as not only their core values, state of mind can be gauged with that but also one can ensure whether they would fit into the work culture, enhance quality and understand the core values of the work. This is the most crucial requirement for any business to understand best when they go on a hiring spree. The behavioural questions help the interviewer examine the state of the mind of the person being interviewed and can analyse it better what suits his organisational needs best.
Understanding Their True Requirement
It is imperative for the interviewer to understand that for them more than the paycheck the work benefits will go a long way. The example they are keener on seeking growth at work wherein they can learn more, enhance productivity and establish the business. They are more focused on quality than quantity as their driving force at work.
Constructive Feedback
The feedback on their work has to be consistent and constructive to motivate them and make them goal oriented. The right kind of timely feedback motivates them to strive for better and explore further.
As a generation of people, they can be great leaders as they have the experience and are young to work hard to achieve the targets in all aspects of their life. The kind of experience they bring to the table can be emulated by all to enhance their work and in the long run their growth as a professional and a human. They are open to new ideas as they consider it an aspect of growth and are patient worker when it comes to achieving their goals. Since the millennial constitute the largest age-group wise segment in the Indian workforce, their attitude towards work increasingly matter. India not only has the highest population of millennial in the world, but they also function as the chief wage- earner in the large chunk of the country's households.