Kids, Go Fish: Wealth Vs Knowledge Inheritance
From Mark Zuckerberg to Jackie Chan todays right minded billionaires have different plans for their offspring, which makes these people true humanitarians as they set the following precedence
Opinions expressed by Entrepreneur contributors are their own.
You're reading Entrepreneur India, an international franchise of Entrepreneur Media.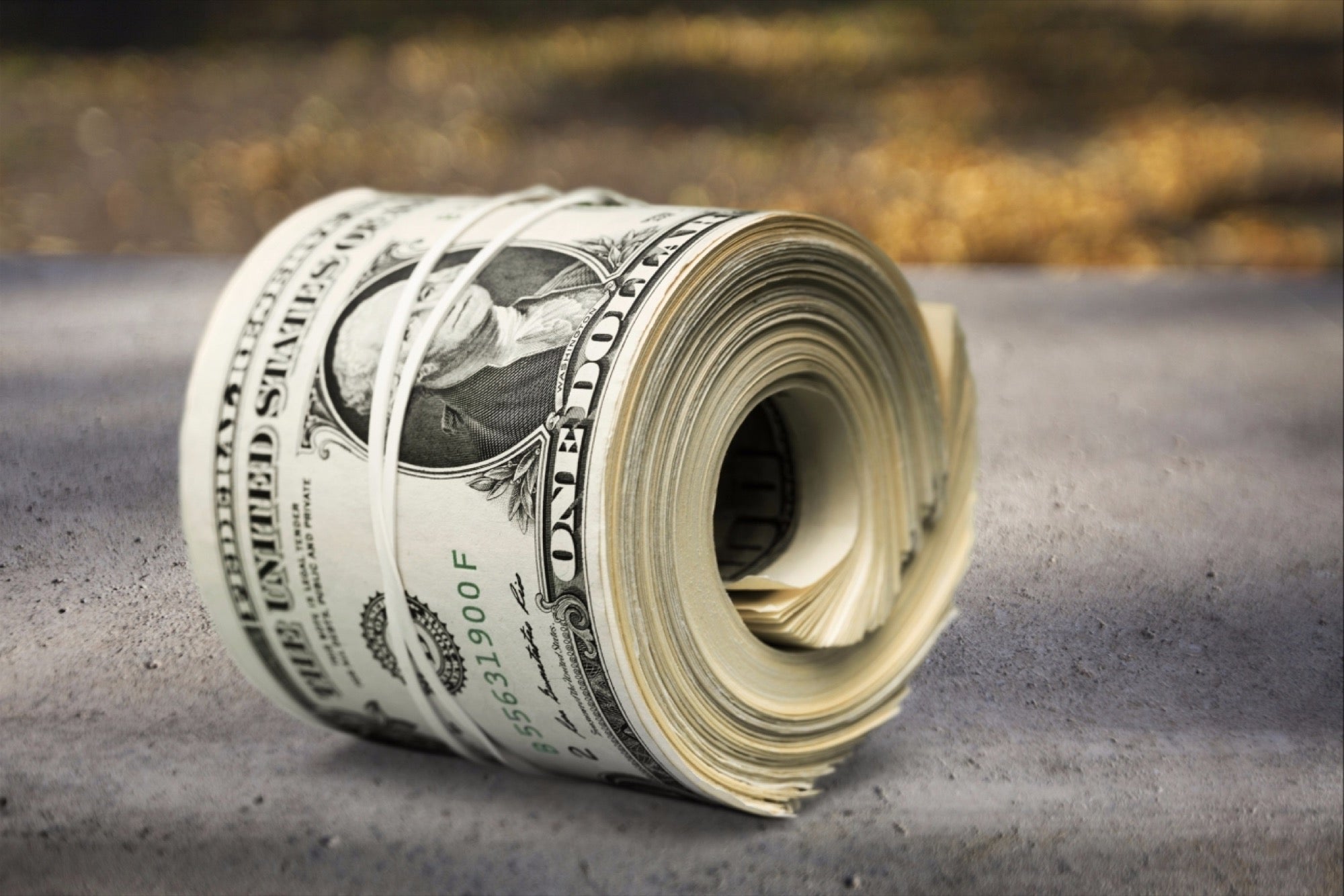 There is a growing trend among billionaires to give away most of their wealth to charity, rather than their children. Jackie Chan is the latest to join the bandwagon, with Bill and Melinda Gates, Warren Buffet, Mark Zuckerberg, and others already starting this. They believe that their children should earn their living, imbibing core values such as humility and empathy and that, this will come about only if they learn to fend for themselves. Inheriting wealth would not let them learn these qualities, as the wealth would be a huge albatross around their necks.
They believe that it is more important that their successors learn to fish, rather than be left with a Billion fish that may raise a stink in their lives! Instances abound of inherited wealth bringing 'ill-equipped' successors to ruin, depriving them of their ability to sustain themselves even on the inherited millions!
These billionaire parents prefer to endow their children with, what we may call 'Knowledge Inheritance' that enables their children to lead an independent life, with pride and dignity earned by the fruit of their own labour.
What is Knowledge inheritance?
Knowledge inheritance is more than just hard skills or expertise. It includes soft skills, social skills, life skills, interpersonal skills, and above all, the power of discrimination. Knowledge Inheritance is equipping one's children with a worldview, a sensibility, and a value system that will stand by them unlike wealth, that can slip like sand through the fingers. It must be from personal experience that Henry Ford observed,
"If money is your hope for independence, you will never have it. The only real security that a man will have in this world is a reserve of knowledge, experience, and ability."
Inheritance is the law of nature, with physical attributes and wealth being naturally inherited. However, Knowledge Inheritance is a conscious choice that parents need to make.
The art of passing on
A study by Psychologist Robert Sternberg reveals that children inherit practical intelligence, skills and values from familial upbringing, they absorb so much knowledge from their environment. Parents can consciously work on passing on knowledge that they have acquired in their lifetime to their children.
This can easily happen as "Dinner Table Talks", with the entire family around, discussing the children's day at school, news and events. These benefit children profoundly, giving them information and insights into life and its complexities.
We can only pass on what we have and so, we must enrich ourselves if we want our child to learn our skills. By reading up on child psychology, life skills, pedagogy, neurophysiology, technological advancements in learning, career options for the next 20-30 years, etc., parents may save themselves great trauma and agony when, having spent years and one's lifetime savings on educating children, they find their children unprepared for life and disconnected from their parents.
Knowledge Parenting implies parents taking on the role of coach and lifetime mentor, inspiring their children to be the architects of their own life. Dictating the path their children should follow is usually counter-productive.
Statistical studies show that families are now spending more time and money on travel and personal development, as they understand the futility of hoarding wealth for their children. Instead, passing on the wealth of their experience is mutually enriching.
A Celebration of Knowledge occurs at homes where parents make time to stimulate a desire for knowledge in their children. For, good intentions alone are not good enough: one needs to prepare children for life, while leading our lives. Like these billionaires, going proud into the good night!