Tech Mahindra Launches 3D Proptech Platform
The platform is built with the aim to generate images of homes and a complete home environment, in near real manner using photo realism features and capabilities provided by Epic Games' Unreal Engine 5
Opinions expressed by Entrepreneur contributors are their own.
You're reading Entrepreneur India, an international franchise of Entrepreneur Media.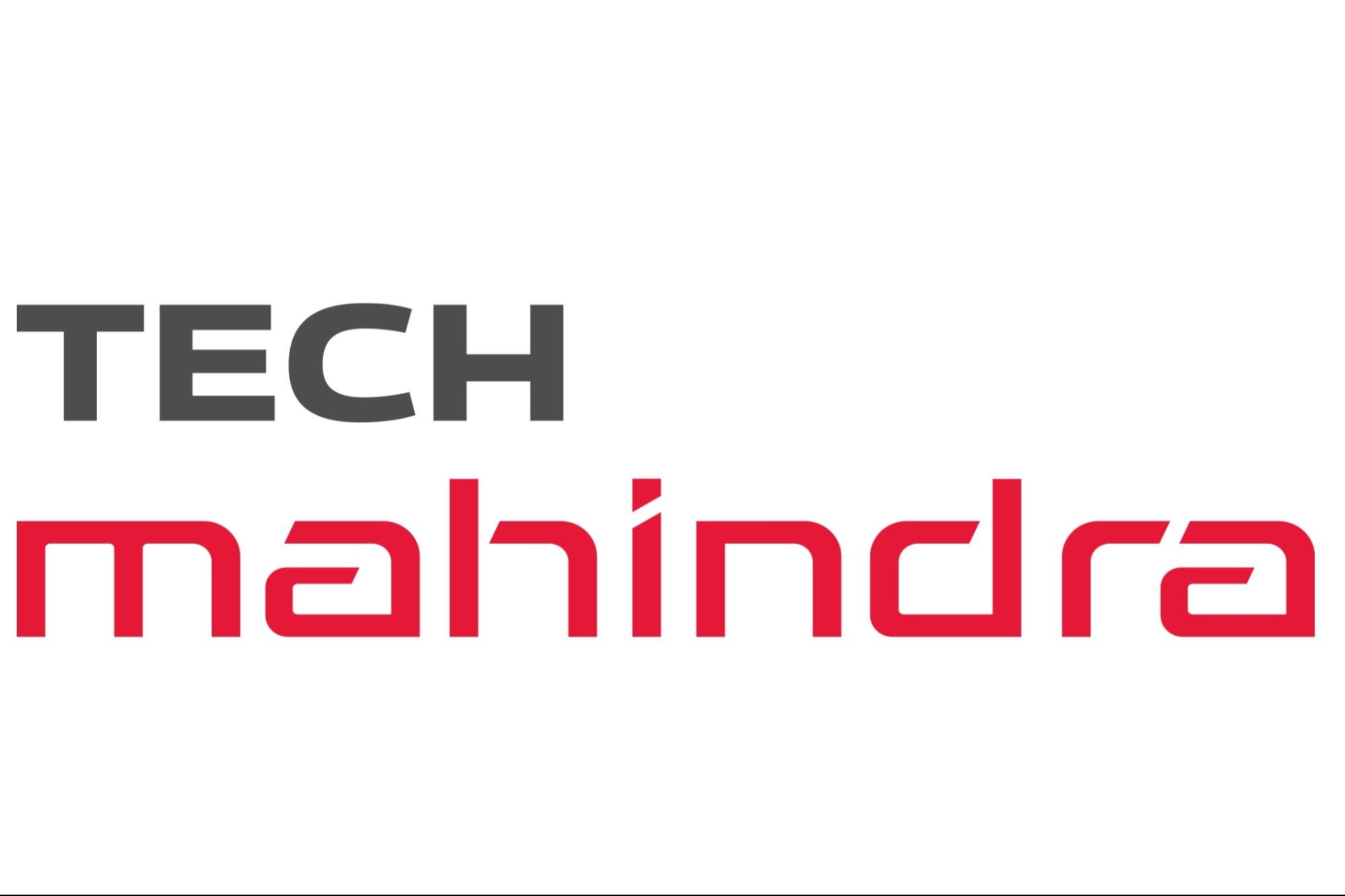 Tech Mahindra, a leading provider of digital transformation, consulting, and business re-engineering services and solutions, and Mahindra Lifespace Developers Ltd., the real estate and infrastructure development arm of the Mahindra Group, has announced the launch of a platform to provide 3D immersive experiences to customers that will redefine their home-buying experience. This platform is built with the aim to generate images of homes and a complete home environment, in near real manner using photo realism features and capabilities provided by Epic Games' Unreal Engine 5.
"For buying new apartment homes, the traditional process has been that customers will visit the project site, look at models of the project and visit/show apartments. With the advancements in Prop Tech, it's time we disrupted these traditional buying approaches. Metaverse offers an opportunity where potential home buyers can be teleported to their future homes, experience their homes and surroundings fully, even before they are built in the physical world. This makes customers completely sense and experience their new homes, without leaving anything to imagination. The platform built by Tech Mahindra for Mahindra Lifespaces, will provide a first-of-its-kind near-real experience of apartments to end customers, using Epic Games' Unreal Engine capabilities," said Rajesh Dhuddu, global head, Emerging Technologies, Tech Mahindra.
According to an official statement by the company, Tech Mahindra's platform will provide customers with an immersive 3D experience of Mahindra Lifespaces' newly designed real estate properties. The platform will allow several hundreds of concurrent users to experience the projects in the Metaverse, where they will be able to teleport themselves into their future homes, collaborate remotely with family members and communicate with them to speed up their purchase decisions.
Tech Mahindra offers innovative and customer-centric digital experiences, enabling enterprises, associates, and the society to Rise for a more equal world, future readiness, and value creation.