Too Premature To Think India Will Replace China In Influencing Global Economic Growth: Raghuram Rajan
The former RBI governor also said that, however, the situation may change going forward as India is already the world's fifth largest economy, it is growing and has the potential to keep expanding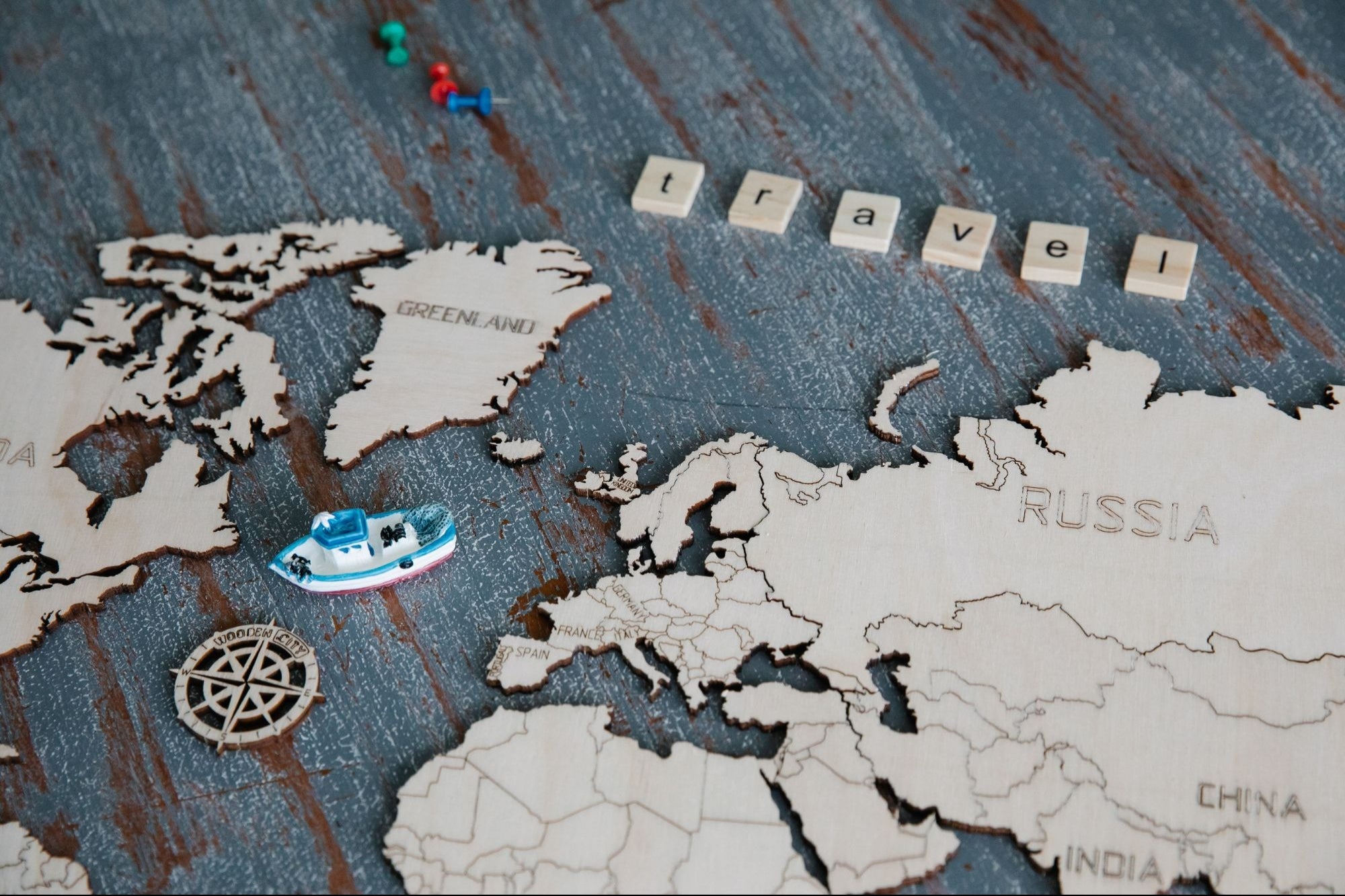 Opinions expressed by Entrepreneur contributors are their own.
You're reading Entrepreneur India, an international franchise of Entrepreneur Media.
Former RBI governor Raghuram Rajan, on Tuesday, opined that it is too premature to think that India will replace China when it comes to influencing global economic growth, according to a PTI report. He also said that, however, the situation may change going forward as India is already the world's fifth largest economy, it is growing and has the potential to keep expanding.
Addressing the media in Davos at a World Economic Forum, Rajan said in a statement that, "China is working its way through a pandemic and there would be a Chinese recovery this year, probably as early as March or April. Some of that would be in domestic services which may not have any impact outside. But any improvement in manufacturing may have some impact by way of softening prices outside."
Additionally the economist further stated that most policy makers were looking at the labour and housing markets while making their predictions. With reference to the US present scenario, he reportedly said that sales are not happening there but prices are not falling.
Furthermore, showing concern over on-going Ukraine war, he said, "Is it all gloom and doom? Not probably...If Mr Putin decides to end the war, there would certainly be an upside," Rajan reportedly noted while emphasizing his perspective that China has 12 months to improve.
On the backdrop of this discussion, as per the report, Raghuram Rajan signified India's position that, "The argument that India will replace China is very premature as India is a much smaller economy as of now. But over a period of time, that may change as India is already the fifth largest economy and it can keep growing."